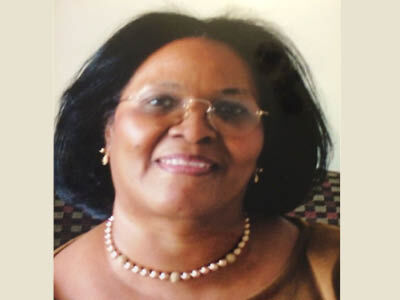 This program's sole purpose is to snatch souls out of darkness and bring them into the light of Jesus Christ, that they may know Him in His love for us, His suffering and in the power of His resurrection. Host Dr. Janie Cole of Trinity Deliverance Worship Center wants to introduce listeners to the benefits of living in the Kingdom of God.
Show Links:
Sponsored By:
---
Dr. Janie Cole was born and raised in Cheraw, SC. She moved to Philadelphia to attend Widener University in Chester, PA, where she received her Bachelor's Degree and later a Law Degree in Estates Law. She also holds a Master's Degree in Eastern Religions and Doctorate of Divinity from Eastern Theological Seminary in St. Davids, PA.
She is Founder and Chancellor of J & J Patterson College Of Theology, a fully accredited Bible College. She is Founder and Senior Pastor of Trinity Deliverance Worship Center. She is a revivalist, motivator, and conference speaker. She ministers globally. She is the author of five books.
Dr. Janie Cole is married to Pastor Cornelius Cole, and they are the parents of 10 children and 12 grandchildren.