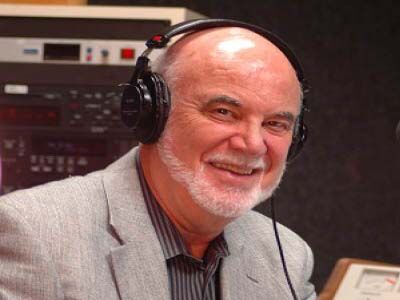 From family to faith to the latest in the public square, "The Christian Outlook" draws from the best material to bring you a program you won't want to miss.
Sponsored By:
---
Don is the Host of the Salem Radio Network weekly nationally syndicated program "The Christian Outlook." Don has served as a pastor for 40 years and a dual career radio broadcaster.
Don currently serves as Senior Pastor of Plymouth Haven Baptist Church in Alexandria, VA. He also serves as President of "Reach Africa Now", a non-profit ministry equipping pastors for ministry work and helping build Christian Schools and a hospital in Africa.