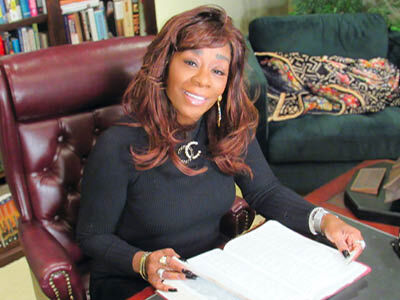 The Restoring Souls To Jesus Outreach Ministries vision and mission is to reach the lost and transform souls to Jesus Christ by the power of God's word.
If you are a believer and are seeking for a closer walk with God, if you are new to the faith or want to want to grow in God, we invite you to come hear a transforming word that will strengthen and encourage you.
Sponsored By:
---
Pastor Robyn Simpson-Johnson is the Pastor and founder of The Greater Faith Deliverance Ministries in the Greater Lehigh Valley. She has fed the flock of God for over 25 years. Her legacy and passion for souls has led her to found the restoring souls to Jesus Outreach Ministries.