Call the show at 717-671-0776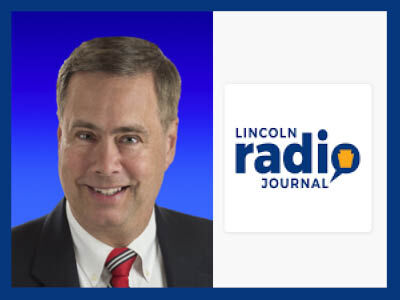 Lincoln Radio Journal is a statewide public affairs program airing on over 90 stations. Founded in 1993, the mission of the Lincoln Institute is: "To promote the ideals of free market economics, individual liberty, and limited government through the conduct of public opinion research and related educational programs."
Show Links:
Sponsored By:
---
Lowman S. Henry is Chairman and Chief Executive Officer of the Lincoln Institute of Public Opinion Research, Inc., a non-profit public affairs foundation based in Harrisburg, PA. He serves as host of American Radio Journal heard on over 200 radio stations nationwide, and is host of the Lincoln Radio Journal, a weekly public affairs radio program syndicated on over 90 Pennsylvania radio stations. He is also President of the Pennsylvania Leadership Council, Inc., which produces the annual Pennsylvania Leadership Conference.