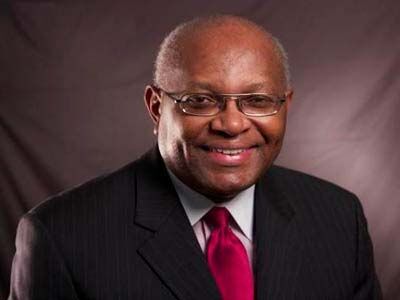 Pastor Brian H. Grant was born in Jamaica West Indies as a Christmas Eve gift to his family. His parents were committed Christians who made sure their three sons were taught the importance of serving the Lord at an early age. His dad was an elder and church planter who traveled throughout Jamaica preaching and teaching God's Word. His parents' passion, godly example, and willingness to stand for the Lord in times of crisis, left an indelible mark on Brian. As a result, he wrote this verse in his Bible when he was 17 years old: "I must work the works of him that sent me while it is day; night cometh, when no man can work." John 9:4. This verse has served as a great motivation for his life. Pastor Brian can be heard on the Sunday radio broadcast, "Living God's Way" on WFIL Radio, 560 AM at 5:30 p.m.
Germantown Christian Assembly is an international, multi-cultural church, committed to the vision of "Knowing Christ and making Him Known". We seek to impact lives to the glory of Christ by lovingly proclaiming and authentically living out the truths of the gospel.
---
Brian Grant is the senior pastor of Germantown Christian Assembly.