Turning Point with Dr. David Jeremiah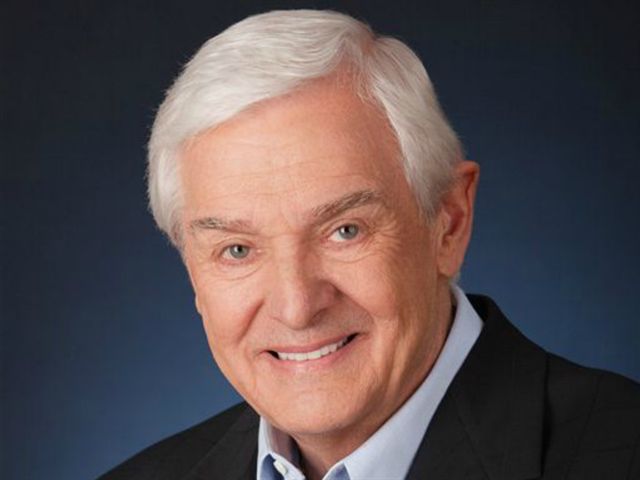 Listen on WFIL 560 AM
Monday
8:00AM - 8:30AM, 6:30PM - 7:00PM
Tuesday
8:00AM - 8:30AM, 6:30PM - 7:00PM
Wednesday
8:00AM - 8:30AM, 6:30PM - 7:00PM
Thursday
8:00AM - 8:30AM, 6:30PM - 7:00PM
Friday
8:00AM - 8:30AM, 6:30PM - 7:00PM
Sunday
10:30AM - 11:00AM, 2:30PM - 3:00PM, 11:00PM - 11:30PM
Latest Broadcast
Superpowers in Conflict, Part 2
3/30/2020
It's interesting – even exciting – to study prophecies that are yet to be fulfilled. But you should also be excited by those that have already come to pass. Dr. David Jeremiah explains that seeing God fulfill prophecies just as they were foretold is proof positive that He will fulfill those that are yet to happen! 
Featured Offer from Turning Point

Answers to Questions About Living in the Last Days
Whenever a question comes to your own mind—or a friend or loved one expresses concern about world events—you will be able to go directly to this book and find more than seventy biblical answers for today's Christian.