Truth For Life with Alistair Begg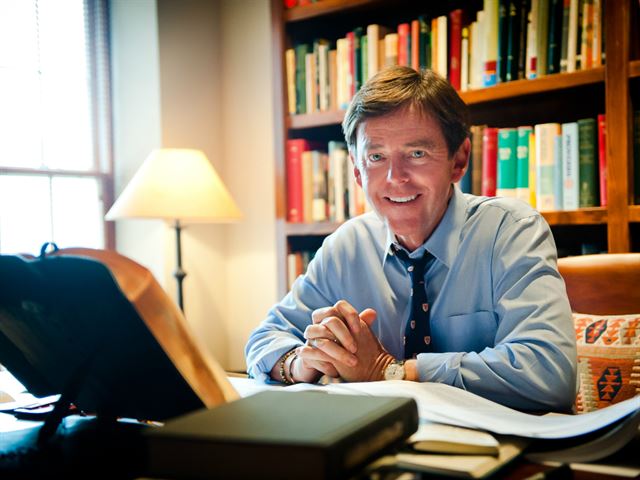 Listen on WFIL 560 AM
Monday
5:30AM - 6:00AM, 5:00PM - 5:30PM
Tuesday
5:30AM - 6:00AM, 5:00PM - 5:30PM
Wednesday
5:30AM - 6:00AM, 5:00PM - 5:30PM
Thursday
5:30AM - 6:00AM, 5:00PM - 5:30PM
Friday
5:30AM - 6:00AM, 5:00PM - 5:30PM
Saturday
5:30AM - 6:00AM, 3:30PM - 4:00PM
Latest Broadcast
Truth for Life (Part 1 of 2)
11/19/2019
On Truth For Life, Alistair Begg challenges us to put biblical learning into action. Scripture teaches us that Christianity isn't just about knowing the truth; we also have to live in light of that truth! Join us as we consider this challenging message.
Featured Offer from Truth For Life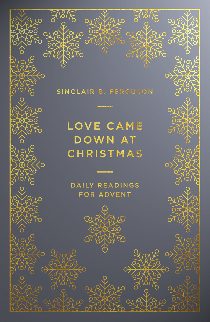 Love Came Down
Best-selling author Sinclair Ferguson is at his devotional best in this Gospel-saturated Advent delight.