Truth For Life with Alistair Begg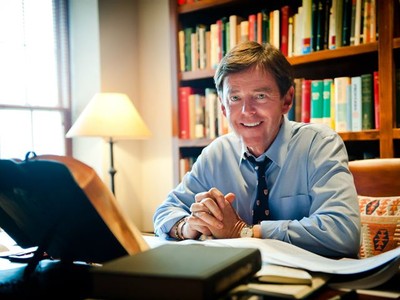 Listen on WFIL 560 AM
Monday
5:30AM - 6:00AM, 5:00PM - 5:30PM
Tuesday
5:30AM - 6:00AM, 5:00PM - 5:30PM
Wednesday
5:30AM - 6:00AM, 5:00PM - 5:30PM
Thursday
5:30AM - 6:00AM, 5:00PM - 5:30PM
Friday
5:30AM - 6:00AM, 5:00PM - 5:30PM
Latest Broadcast
Marriage and Divorce (Part 1 of 2)
6/28/2022
Scripture teaches that marriage is a lifelong commitment between a husband and wife. So are there biblical grounds for divorce? Is remarriage permissible after you've been divorced or widowed? Hear the biblical answers on Truth For Life with Alistair Begg.
Featured Offer from Truth For Life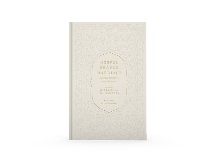 Gospel-Shaped Marriage: Grace for Sinners to Love Like Saints
God's design for marriage is perfect. But given marriage is a union between sinners, challenges are sure to arise. Gospel-Shaped Marriage revisits the characteristics and behaviors God prescribes for husbands and wives, including mutual respect, care, and service to one another. The book unpacks some of the difficulties in marriage and gives practical tips and tools for how to grow in grace together.