Truth For Life with Alistair Begg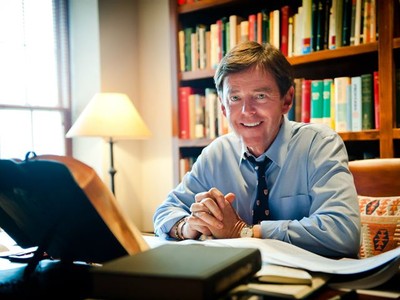 Listen on WFIL 560 AM
Monday
5:30AM - 6:00AM, 5:00PM - 5:30PM
Tuesday
5:30AM - 6:00AM, 5:00PM - 5:30PM
Wednesday
5:30AM - 6:00AM, 5:00PM - 5:30PM
Thursday
5:30AM - 6:00AM, 5:00PM - 5:30PM
Friday
5:30AM - 6:00AM, 5:00PM - 5:30PM
Latest Broadcast
Bring Out the Book! (Part 1 of 2)
10/20/2021
Fun programs, lively music, and entertaining sermons are often used to draw people to church. But when Jerusalem's wall was rebuilt, 50,000 people gathered expectantly! What was the attraction? Find out when you listen to Truth For Life with Alistair Begg.
Featured Offer from Truth For Life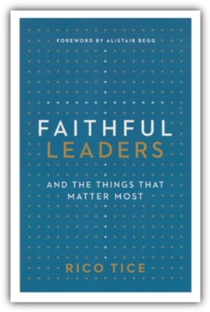 Faithful Leaders
Pastor Rico Tice draws from his own experience, the Scriptures, and wisdom from seasoned veterans to offer wise counsel to those in church leadership.