Thru the Bible with Dr. J. Vernon McGee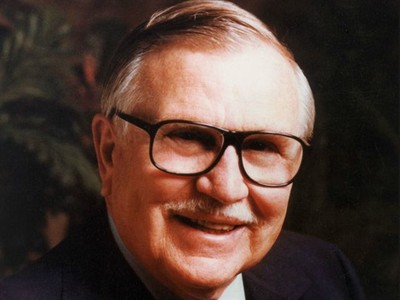 Listen on WFIL 560 AM
Latest Broadcast
Job 5:7—6:15
6/9/2023
We are called not only to speak truth, but to speak it in love. While much of what Eliphaz said was true about God, it was not loving or helpful to Job in his time of need. Eliphaz completely disregarded Job's integrity. This only hurt Job further. In our study of Job 5 and 6 today, discover the importance of discernment. Sometimes, it's better to hold your tongue than to speak unhelpful, unloving truth. 
Featured Offer from Thru the Bible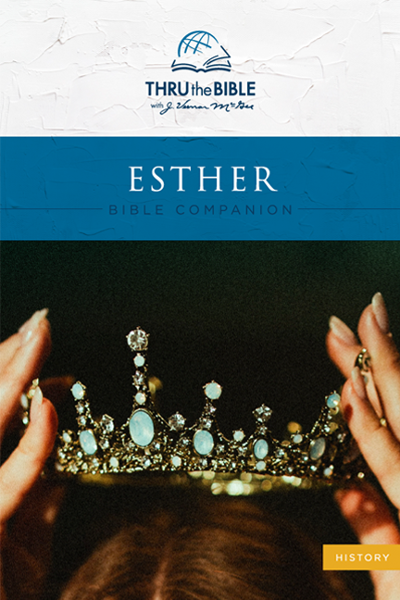 Esther Bible Companion
"God's hand in the glove of human history" is how Dr. J. Vernon McGee describes God at work in the book of Esther—a book that never mentions God's name, yet His fingerprints are everywhere. In five engaging summaries, follow the drama of God at work in the shadows, protecting His people even when they were far from Him. You'll appreciate Dr. McGee's engaging insights into how God works in our lives, too.