The Bible Study Hour with Dr. James Boice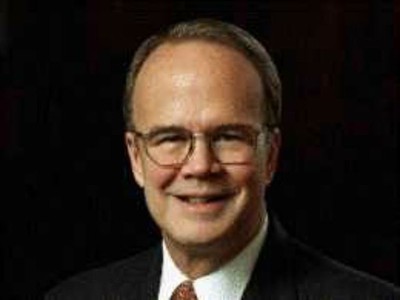 Listen on WFIL 560 AM
Latest Broadcast
The Last Battle
5/28/2023
Madalyn Murray O'Hare got the Bible taken out of the schoolroom, but her son became a great witness for Christ. Bishop Pike, who tried to disprove Christ's divinity, had a son who was saved and became a preacher for the cause of Christ. The Lord has a way of using the most unlikely characters for His purposes. Stay tuned as Dr. James Boice explores the unlikely ministry of the Apostle Paul.
Featured Offer from The Bible Study Hour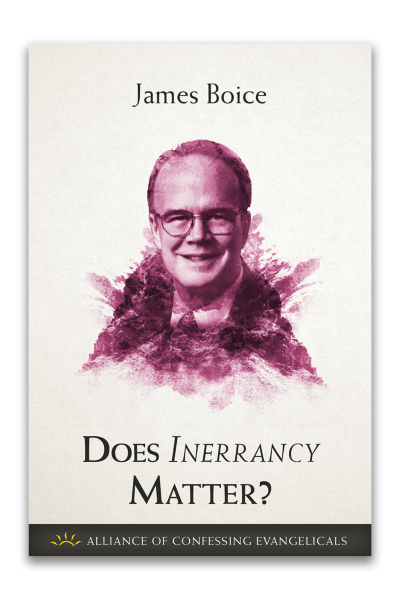 Does Inerrancy Matter? (PDF Download)
Biblical inerrancy has proved to be one of the greatest battlegrounds in modern times. In decades past, James Boice, R.C. Sproul, J.I. Packer, and others fought on the front line. To this day, Boice's Does Inerrancy Matter? remains an important expression of why Christians must take the Bible seriously.