The Alternative with Dr. Tony Evans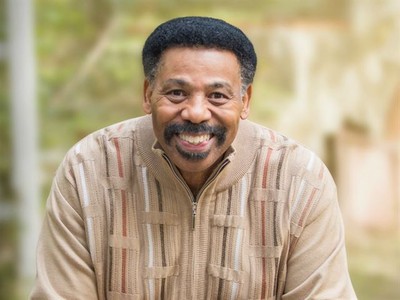 Listen on WFIL 560 AM
Monday
4:00AM - 4:30AM, 7:30PM - 8:00PM
Tuesday
4:00AM - 4:30AM, 7:30PM - 8:00PM
Wednesday
4:00AM - 4:30AM, 7:30PM - 8:00PM
Friday
4:00AM - 4:30AM, 7:30PM - 8:00PM
Sunday
5:00PM - 5:30PM, 10:30PM - 11:00PM
Latest Broadcast
Abraham: The Pilgrimage of Faith, Part 2
9/20/2021
Following God's direction may take us into unfamiliar territory. But Dr. Tony Evans explains how important it is to keep something familiar in our sight, no matter how much the scenery around us may change. Join him for this special look at keeping our eyes on eternity as we navigate our way through life.
Featured Offer from The Alternative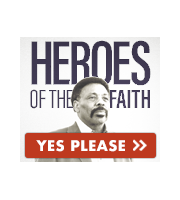 Walk Like a Hero
If you want to fully experience the life of a kingdom hero, you must seek to walk with Jesus, following the path He has chosen for you. See how heroes of the faith walked with God, as you take your own steps of faith. Along with the 2-Volume Heroes of the Faith CD and MP3 series, we want to send you Tony's new book and Bible study, Kingdom Heroes. Request all three with your gift of any amount today.