Love Worth Finding with Adrian Rogers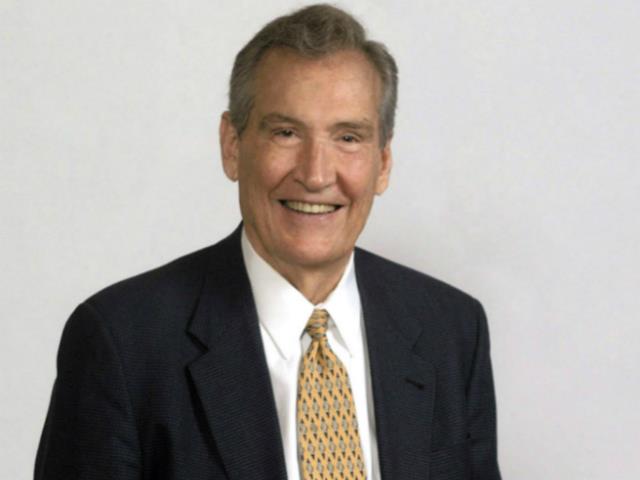 Listen on WFIL 560 AM
Monday
12:00AM - 12:30AM, 2:30AM - 3:00AM, 6:00AM - 6:30AM
Tuesday
2:30AM - 3:00AM, 6:00AM - 6:30AM
Wednesday
2:30AM - 3:00AM, 6:00AM - 6:30AM
Thursday
2:30AM - 3:00AM, 6:00AM - 6:30AM
Friday
2:30AM - 3:00AM, 6:00AM - 6:30AM
Saturday
2:30AM - 3:00AM, 3:00PM - 3:30PM
Sunday
3:30AM - 4:00AM, 11:30AM - 12:00PM
Latest Broadcast
The Strange Mystery of the Sneaky Housewife
6/21/2019
Of the 7 parables in Matthew 13, this may be the most misunderstood and wrongly interpreted. Who is this housewife, sneaking leaven into 3 loaves of bread? Why would she do that? And who do the 3 loaves represent? The plot thickens in this parable!
Featured Offer from Love Worth Finding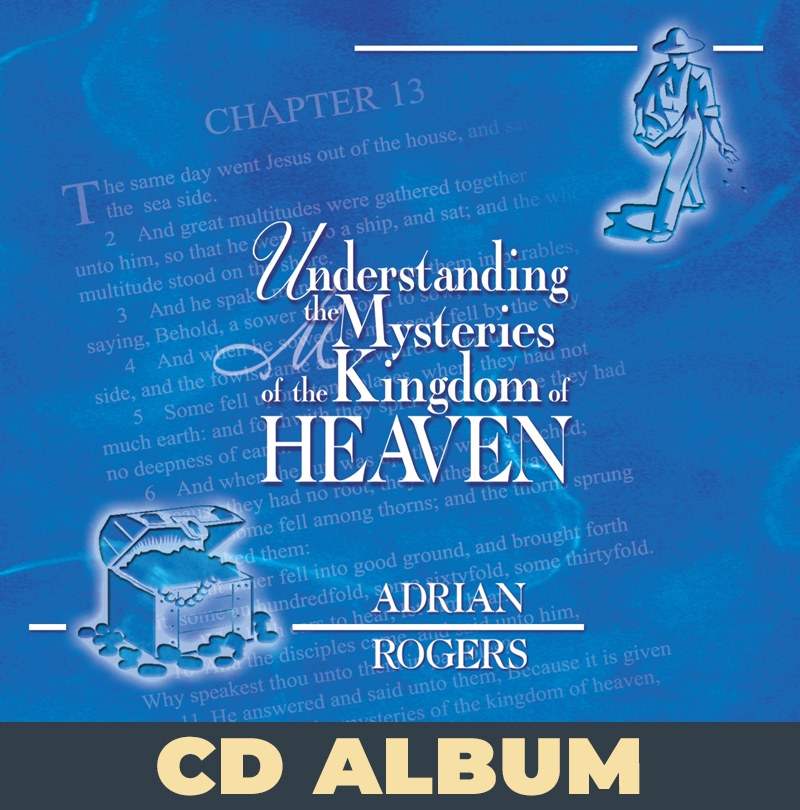 Understanding the Mysteries of the Kingdom of Heaven CD album
And the disciples came, and said unto [Jesus], 'Why speakest Thou unto them in parables?' He answered and said unto them, 'Because it is given unto you to know the mysteries of the kingdom of heaven, but to them it is not given.'" (Matthew 13:10-11). Have you wondered, like the disciples, why Jesus spoke in parables? Then, join Adrian Rogers as he digs into Matthew 13 to uncover seven treasures hidden in the mysteries of the kingdom of heaven.