Insight for Living with Chuck Swindoll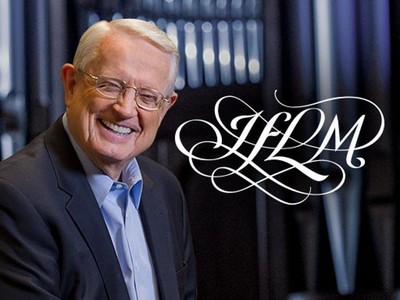 Listen on WFIL 560 AM
Monday
12:00AM - 12:30AM, 6:30AM - 7:00AM, 9:00PM - 9:30PM
Tuesday
6:30AM - 7:00AM, 9:00PM - 9:30PM
Wednesday
6:30AM - 7:00AM, 9:00PM - 9:30PM
Thursday
6:30AM - 7:00AM, 9:00PM - 9:30PM
Friday
6:30AM - 7:00AM, 9:00PM - 9:30PM
Latest Broadcast
Four Titles—Same Savior, Part 2
12/2/2022
Each of the four gospels in the New Testament provides firsthand accounts of the disciples' experiences with Jesus as well as His prophetic significance. Matthew, Mark, Luke, and John emphasized different aspects of Jesus' divinity as the Holy Spirit inspired them. Pastor Chuck Swindoll unfolds the significant titles these writers assigned to Jesus in their accounts. Rediscover the King of Kings in Matthew, the lowly Servant in Mark, the ideal Man in Luke, and the divine Son of God in John!
Featured Offer from Insight for Living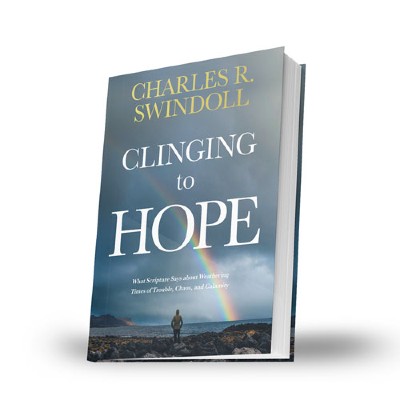 Brand-new Book by Chuck
Learn more about the book Clinging to Hope and how you can download the introduction and first chapter for free. This book will equip you to be better prepared for the unexpected tests that are coming your way!