Insight for Living with Chuck Swindoll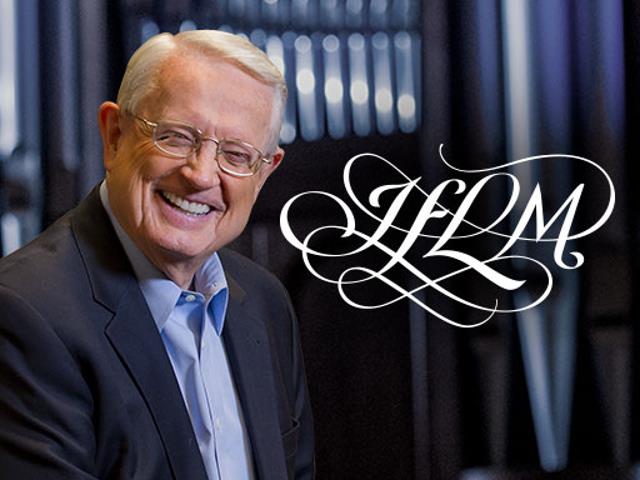 Listen on WFIL 560 AM
Monday
6:30AM - 7:00AM, 9:00PM - 9:30PM
Tuesday
6:30AM - 7:00AM, 9:00PM - 9:30PM
Wednesday
6:30AM - 7:00AM, 9:00PM - 9:30PM
Thursday
6:30AM - 7:00AM, 9:00PM - 9:30PM
Friday
6:30AM - 7:00AM, 9:00PM - 9:30PM
Saturday
5:00AM - 5:30AM, 2:30PM - 3:00PM
Latest Broadcast
Feeding the Hungry: Presenting the Truth, Part 3
10/14/2019
Chuck Swindoll presents the final message in the Classic Series called Searching the Scriptures. Over the last month, Chuck has walked us through the personal techniques he's applied in his private study of the Bible. He's likened the process to preparing a nutritious meal. The goal, of course, is to teach us how to become independent in our study of the Bible.
Featured Offer from Insight for Living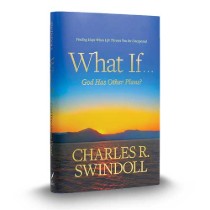 Brand-new Book by Chuck
In his new book, What If . . . God Has Other Plans? Chuck Swindoll leads you on a journey through Scripture to find the hope and wisdom you need when life throws you the unexpected.