Insight for Living with Chuck Swindoll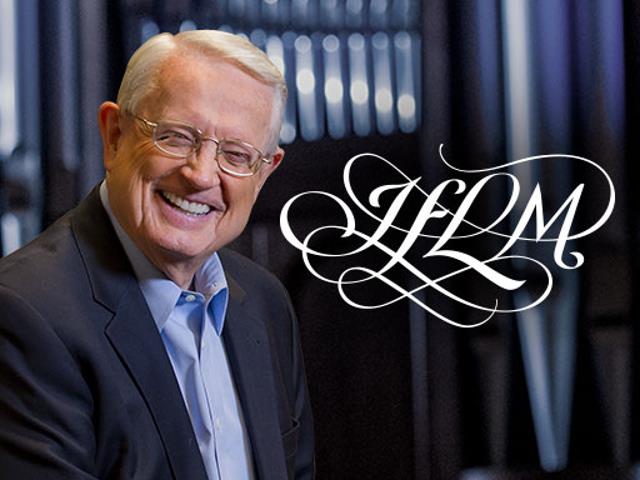 Listen on WFIL 560 AM
Monday
6:30AM - 7:00AM, 9:00PM - 9:30PM
Tuesday
6:30AM - 7:00AM, 9:00PM - 9:30PM
Wednesday
6:30AM - 7:00AM, 9:00PM - 9:30PM
Thursday
6:30AM - 7:00AM, 9:00PM - 9:30PM
Friday
6:30AM - 7:00AM, 9:00PM - 9:30PM
Latest Broadcast
Extending Grace, Part 2
3/30/2020
When someone crosses the line and offends you, what's your first response? Most of us are tempted to strike back in like fashion. When we've been violated, our sense of justice rises. We want to even the score! But Scripture calls us to a radically different response—something that doesn't come naturally. In fact, learning to forgive takes tremendous discipline.
Featured Offer from Insight for Living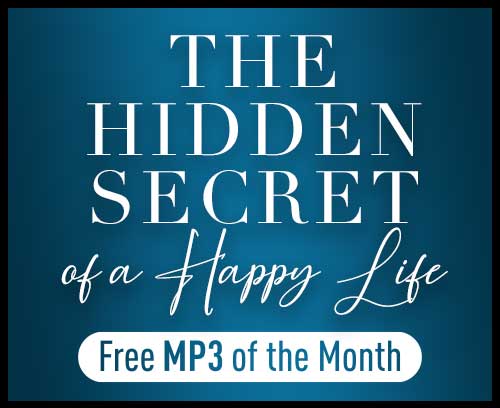 The Hidden Secret of a Happy Life
What's the most Christlike attitude you can exhibit? You might guess "love" or "faith." How about "forgiveness"? There's only one place in the Bible that truly describes what it means to be Christlike. This free MP3 reveals the challenging illustration of what Jesus said and did. What an example to follow!