HopeLives365 with Mark Finley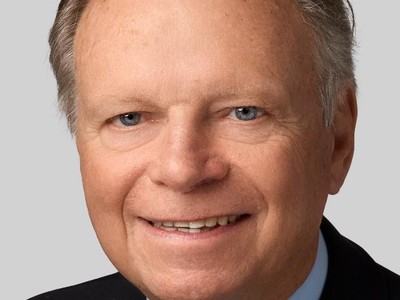 Listen on WFIL 560 AM
Latest Broadcast
Survival Secrets for End Times pt. 2
11/28/2023
We enter the presence of God through the blood of Christ with confidence. Through His sacrifice we have a place of refuge, we have a place where we belong, and we have a place of eternal fellowship in the presence of Christ. This is where you belong, in Christ's presence, this is the secret of survival.
Featured Offer from HopeLives365
FREE RESOURCE: An Attitude of Gratitude
Imagine the impact gratitude could have on your life—increased joy, peace, and a transformed mindset. It's time to change your attitude and embrace the power of gratitude.In this resource, you will discover practical tips, inspiring stories, and scientific evidence that will help you develop an attitude of gratitude. Fill out the form to get your free PDF today!