Grace to You with John MacArthur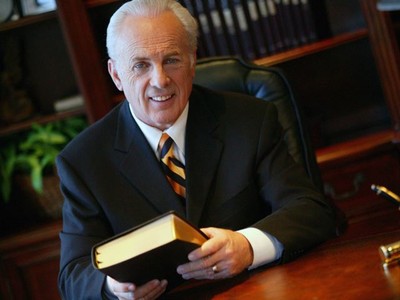 Listen on WFIL 560 AM
Wednesday
11:00AM - 11:30AM
Thursday
11:00AM - 11:30AM
Sunday
1:00AM - 1:30AM, 11:00AM - 11:30AM
Latest Broadcast
Praying Unceasingly, Part 2
1/15/2021
We've all had those moments where we close our eyes and start to pray. But then we get distracted by the day's schedule . . . tomorrow's meeting . . . next week's vacation. It can sometimes be a battle to pray for more than just a few minutes. So how do you build a consistent habit of prayer—a life . . .
Featured Offer from Grace to You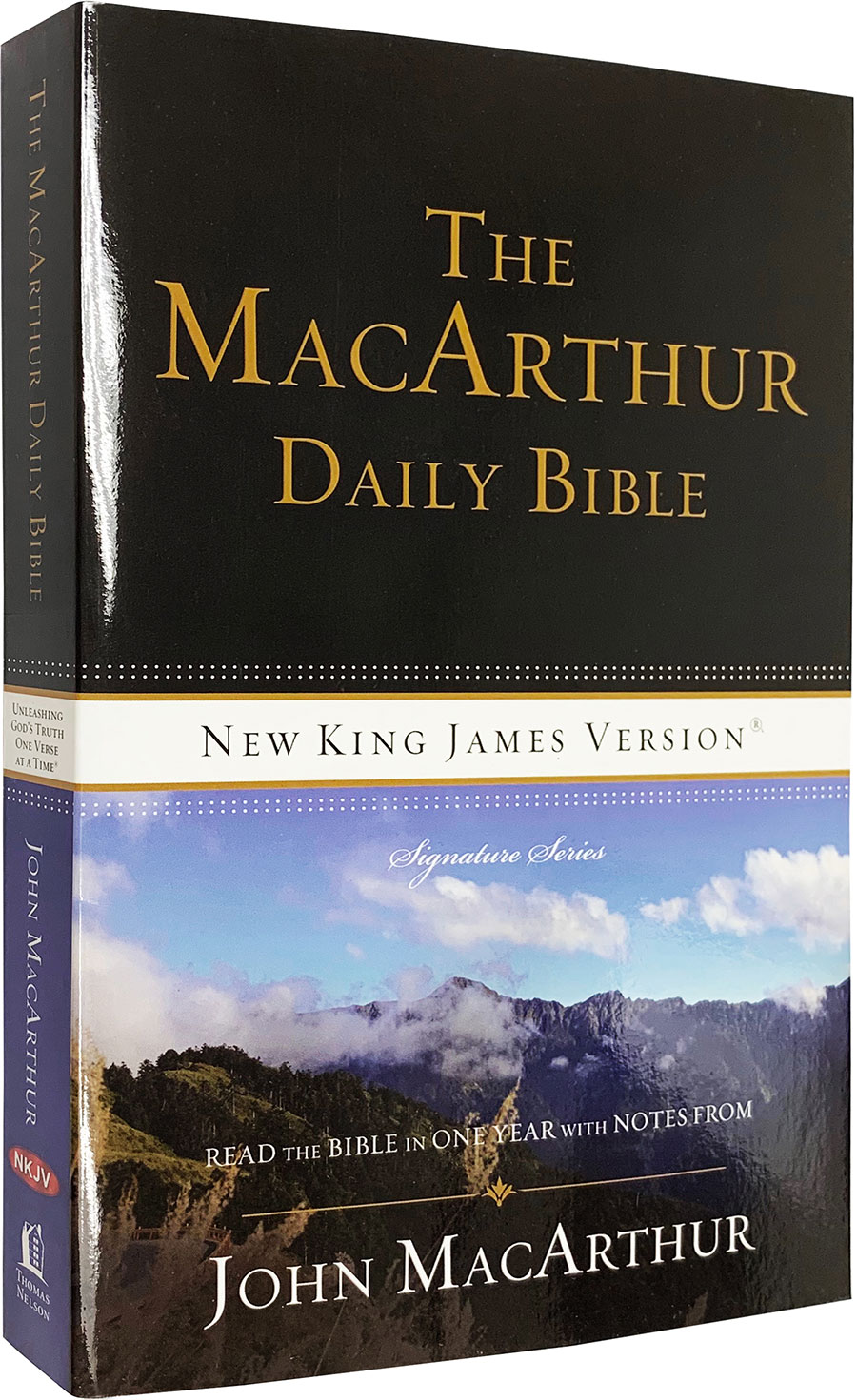 The MacArthur Daily Bible
A unique resource based on the popular MacArthur Study Bible, The MacArthur Daily Bible takes a portion of the Old Testament, New Testament, Psalms, and Proverbs for each day of the year—with background notes and explanations from John MacArthur—to help guide and inform your study of God's Word. John's insight maximizes the benefit of each day's reading. If a commitment to daily Bible reading has never worked for you before, The MacArthur Daily Bible is the answer.