Grace to You with John MacArthur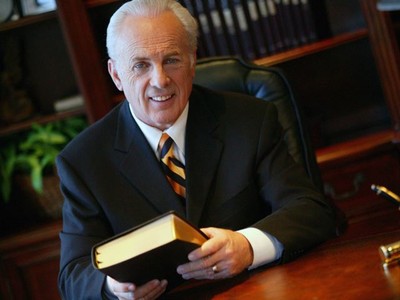 Listen on WFIL 560 AM
Wednesday
11:00AM - 11:30AM
Thursday
11:00AM - 11:30AM
Sunday
1:00AM - 1:30AM, 11:00AM - 11:30AM
Latest Broadcast
True Worship, Part 6 (#2)
5/23/2022
Why get up early Sunday morning, pile your family into the car, and go to church? What would you say if someone—maybe an unbelieving neighbor or coworker—asked you that question? You might say church is where you . . . "worship God with fellow believers." What is true worship? What does it look like, sound like . . . where should it take place—and how often? And which is more important—worshiping the exact right way . . . or just being sincere?
Featured Offer from Grace to You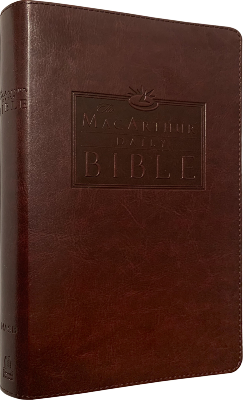 The MacArthur Daily Bible (LeatherSoft)
The Bible is God's revelation of Himself to you. No matter how much teaching and preaching you listen to, there's no substitute for studying it for yourself. If you want to begin (or continue!) a habit of daily Bible reading, The MacArthur Daily Bible can be an invaluable tool. For each day of the year, it gives you a portion from the Old Testament, from Psalms and Proverbs, and from the New Testament—along with background information and insights from John MacArthur. It's all in canonical order; In each day's readings, you'll pick up where you left off the day before. And if you consistently complete the daily selections, you will read through the entire Bible in a year.