Focus on the Family with Jim Daly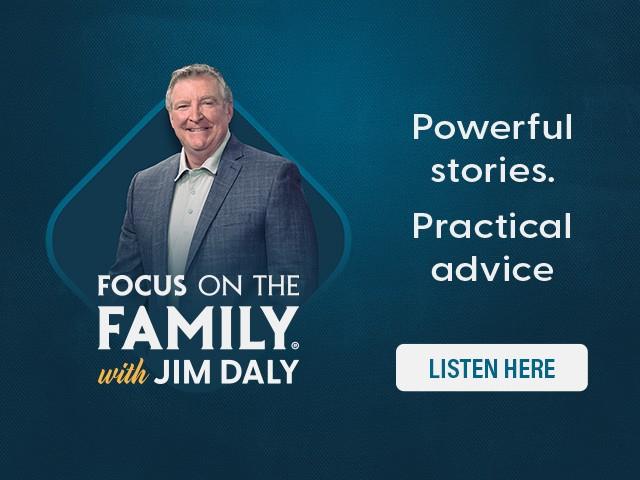 Listen on WFIL 560 AM
Monday
1:00AM - 1:30AM, 7:00AM - 7:30AM, 8:30PM - 9:00PM
Tuesday
1:00AM - 1:30AM, 7:00AM - 7:30AM, 8:30PM - 9:00PM
Wednesday
1:00AM - 1:30AM, 7:00AM - 7:30AM, 8:30PM - 9:00PM
Thursday
1:00AM - 1:30AM, 7:00AM - 7:30AM, 8:30PM - 9:00PM
Friday
1:00AM - 1:30AM, 7:00AM - 7:30AM, 8:30PM - 9:00PM
Latest Broadcast
Learning to Love America Again and The Secret to Being a Happy Wife
7/4/2020
Eric Metaxas explains why American liberty must be cherished and protected for generations to come. Our nation isn't perfect, but we have many reasons to celebrate what God has done since our first Independence Day! Also for years, she was an unhappy, discontent wife. But one day, she got a fresh . . .
Featured Offer from Focus on the Family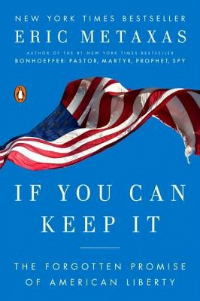 If You Can Keep It
Your gift will help families not just survive, but thrive. Give now, and we'll say thanks with a book!