FamilyLife Today® with Dave and Ann Wilson with cohost Bob Lepine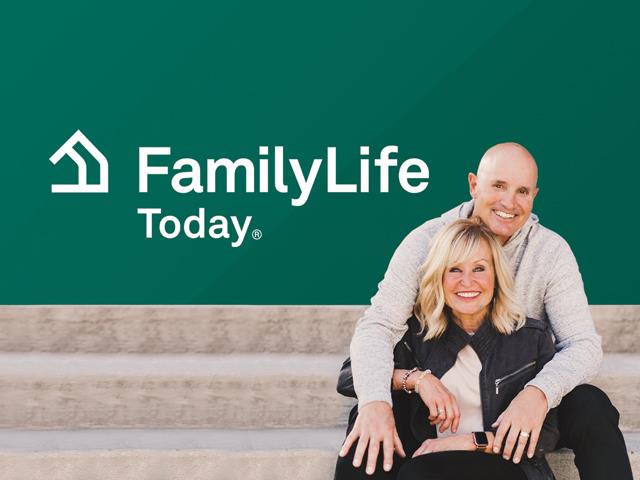 Listen on WFIL 560 AM
Monday
1:30AM - 2:00AM, 9:00AM - 9:30AM
Tuesday
1:30AM - 2:00AM, 9:00AM - 9:30AM
Wednesday
1:30AM - 2:00AM, 9:00AM - 9:30AM
Thursday
1:30AM - 2:00AM, 9:00AM - 9:30AM
Friday
1:30AM - 2:00AM, 9:00AM - 9:30AM
Latest Broadcast
Overcomer Movie
8/23/2019
Director Alex Kendrick and actor Cameron Arnett talk about the Kendrick brothers' latest film, "Overcomer," a movie about identity.
Featured Offer from FamilyLife Today®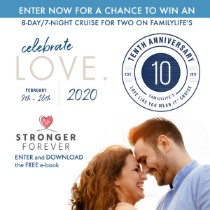 Every Anniversary is a Big Deal
But they don't just happen. The key to anniversaries worth celebrating...is to cultivate them all year long. One fun way to cultivate some togetherness is to get away together! FamilyLife's 10th anniversary Love Like You Mean It® marriage cruise is almost sold out for 2020. But FamilyLife has saved one cabin to giveaway FREE for next year's cruise—just for one couple! Could it be you?