Family Talk Weekends with Dr. Dobson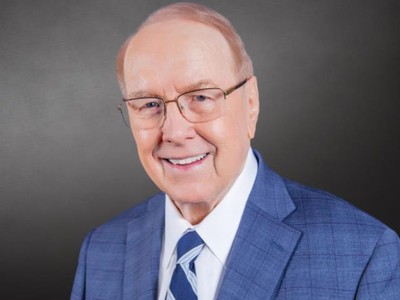 Listen on WFIL 560 AM
Saturday
1:00AM - 1:30AM, 5:00PM - 5:30PM
Latest Broadcast
Live to Forgive: A Family Story of Pain and Redemption
1/15/2022
Jason Romano always had a passion for sports, an interest he shared with his father and grandfather. He turned that passion into a dream career at ESPN, producing SportsCenter and Monday Night Football. But sadly, Jason couldn't always share his "love of the game" with his father, whose alcoholism was a constant source of anguish and shame for the entire family. On today's edition of Family Talk, the author of Live to Forgive says the four steps toward forgiveness are to feel the pain, evaluate the trauma, transform the wound, and forgive the abuser. In Matthew chapter 18, Jesus commands us to forgive. If we don't, we hurt ourselves more than our offender.
Featured Offer from Family Talk Weekends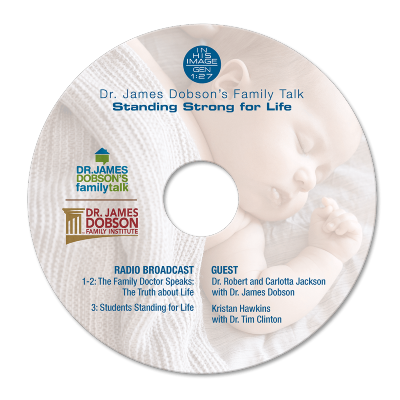 Standing Strong for Life by Dr. James Dobson
Never before has the US government been more ardent in its attacks on the unborn. The current administration has escalated the push for easier access to chemical abortifacients, and they support unrelenting censorship, slander, and vilification of pro-life groups. But pro-life leaders Kristan Hawkins, and Dr. Robert and Carlotta Jackson say there's reason for hope. In a special Standing Strong for Life CD, they join Dr. James Dobson and Dr. Tim Clinton to share how God is moving in mighty ways to end abortion once and for all in this country. Included Broadcasts: The Family Doctor Speaks: The Truth about Life Parts 1 and 2 with Dr. Robert and Carlotta Jackson, Students Standing for Life with Kristan Hawkins.