Family Talk Weekends with Dr. James Dobson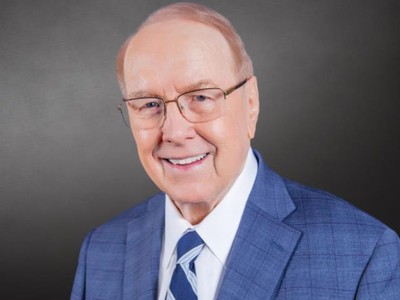 Listen on WFIL 560 AM
Saturday
1:00AM - 1:30AM, 5:00PM - 5:30PM
Latest Broadcast
You Are Not Alone - I
6/25/2022
As a child, Tom and Dena Yohe's (pronounced "yoy" as in 'joy') daughter had a sensory processing disorder. In school she was bullied and, sadly, by age 12, started cutting herself. To numb her self-hatred and depression, she turned to alcohol and drugs. On today's edition of Family Talk, the Yohes recount their heartache and desperation as their prodigal child spun out of control. Ironically, the cutting gave their daughter both a sense of release and control. Dena documents the emotional rollercoaster, the recovery, and their hope in God in her book, You're Not Alone: Hope for Hurting Parents of Troubled Kids.
Featured Offer from Family Talk Weekends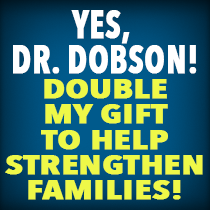 Your Gift of Any Amount Will Be Doubled!
Your donations will help Family Talk and Dr. Dobson continue the important work of strengthening families and encouraging righteousness in the culture. Thank you in advance for your support!