Family Talk Weekends with Dr. Dobson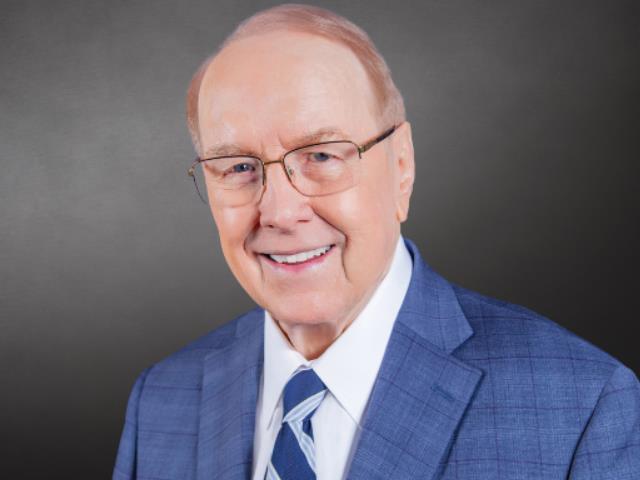 Listen on WFIL 560 AM
Saturday
1:00AM - 1:30AM, 5:00PM - 5:30PM
Latest Broadcast
No Safe Spaces - II
9/21/2019
Progressive ideologies have infiltrated our colleges and universities, warping the minds of our young people. Today on Family Talk, Dr. Dobson examines this assault through his conversation with popular radio host and author, Dennis Prager. The two continue addressing the Leftist agenda, discuss the censorship of PragerU videos, and answer some pertinent questions from the audience.
Featured Offer from Family Talk Weekends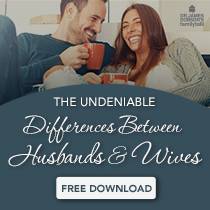 So what does this mean for your marriage?
In The Undeniable Differences Between Husbands and Wives, Dr. James Dobson talks about how men and women differ, how they complement each other, and how understanding these truths is key to enjoying a successful, intimate, long lasting marriage.