Family Talk with Dr. James Dobson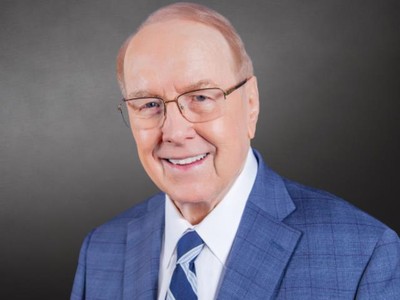 Listen on WFIL 560 AM
Monday
4:30AM - 5:00AM, 6:00PM - 6:30PM
Tuesday
4:30AM - 5:00AM, 6:00PM - 6:30PM
Wednesday
4:30AM - 5:00AM, 6:00PM - 6:30PM
Thursday
4:30AM - 5:00AM, 6:00PM - 6:30PM
Friday
4:30AM - 5:00AM, 6:00PM - 6:30PM
Latest Broadcast
The Path Out of Loneliness - II
1/18/2022
Loneliness has reached epidemic proportions. We have lost the art of connection and relationship, and it's hurting us. On today's edition of Family Talk, Dr. Tim Clinton and his guest, Dr. Mark Mayfield, continue discussing Mark's book, The Path Out of Loneliness. He reveals that we can trace the pain of loneliness back to original sin, which separated our first parents, Adam and Eve, from our Creator. Thankfully, God's sovereign plan to redeem us through Christ's death is the key to our restored relationship with Him. Indeed, our Heavenly Father has not only relentlessly pursued a relationship with us, but He wants us to be Heaven's salve in a wounded world of broken people. 
Featured Offer from Family Talk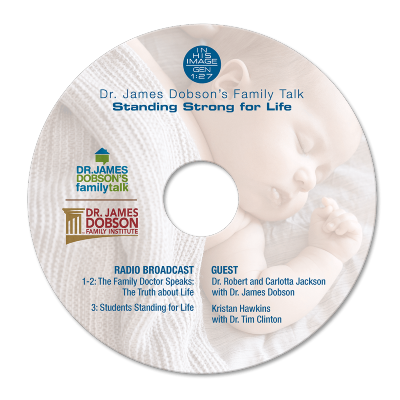 Standing Strong for Life by Dr. James Dobson
Never before has the US government been more ardent in its attacks on the unborn. The current administration has escalated the push for easier access to chemical abortifacients, and they support unrelenting censorship, slander, and vilification of pro-life groups. But pro-life leaders Kristan Hawkins, and Dr. Robert and Carlotta Jackson say there's reason for hope. In a special Standing Strong for Life CD, they join Dr. James Dobson and Dr. Tim Clinton to share how God is moving in mighty ways to end abortion once and for all in this country. Included Broadcasts: The Family Doctor Speaks: The Truth about Life Parts 1 and 2 with Dr. Robert and Carlotta Jackson, Students Standing for Life with Kristan Hawkins.