Family Talk with Dr. James Dobson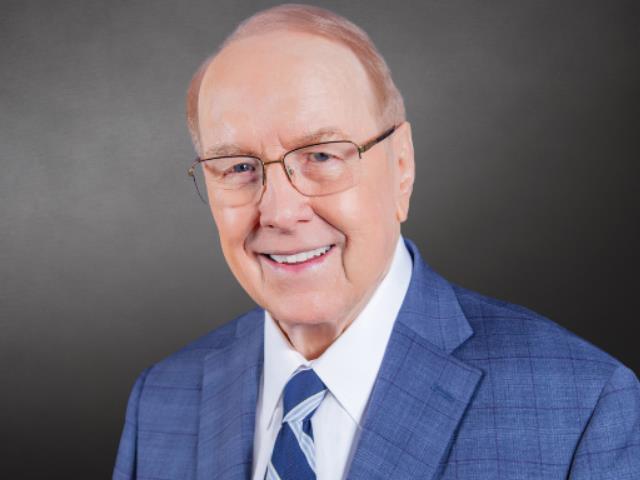 Listen on WFIL 560 AM
Monday
4:30AM - 5:00AM, 6:00PM - 6:30PM
Tuesday
4:30AM - 5:00AM, 6:00PM - 6:30PM
Wednesday
4:30AM - 5:00AM, 6:00PM - 6:30PM
Thursday
4:30AM - 5:00AM, 6:00PM - 6:30PM
Friday
4:30AM - 5:00AM, 6:00PM - 6:30PM
Latest Broadcast
God's Way or My Way - II
2/18/2020
There are many world religions that elevate mankind to the role of God. Today's classic Family Talk broadcast deals with our pride problem, through a speech by best-selling author and speaker Frank Peretti. Frank examines the many philosophies that have devalued God, and addresses our sinful nature, which pines for more control. Hear the 'red flags' believers should be watching out for on a daily basis.
Featured Offer from Family Talk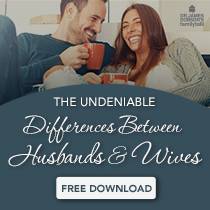 So what does this mean for your marriage?
In The Undeniable Differences Between Husbands and Wives, Dr. James Dobson talks about how men and women differ, how they complement each other, and how understanding these truths is key to enjoying a successful, intimate, long lasting marriage.