Family Talk with Dr. James Dobson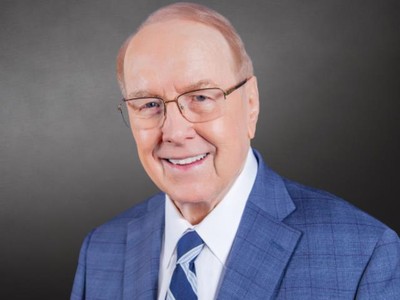 Listen on WFIL 560 AM
Latest Broadcast
Parenting Basics: The First Years - II
6/28/2022
On today's edition of Family talk, hear another day of practical wisdom for those expecting their first baby, or for the parents of a newborn.  Dr. James Dobson continues his discussion with a panel of pediatric doctors. If your baby is colicky, don't hesitate to ask the grandparents or your close friends to watch the child for a couple of hours so you can take a break. The pediatricians also weigh in on the debate over scheduled feedings versus on-demand feedings, and provide advice on sleep training.
Featured Offer from Family Talk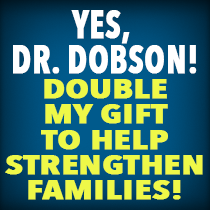 Your Gift of Any Amount Will Be Doubled!
Your donations will help Family Talk and Dr. Dobson continue the important work of strengthening families and encouraging righteousness in the culture. Thank you in advance for your support!