Family Talk with Dr. James Dobson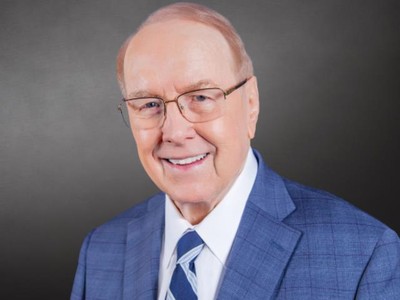 Listen on WFIL 560 AM
Monday
4:30AM - 5:00AM, 6:00PM - 6:30PM
Tuesday
4:30AM - 5:00AM, 6:00PM - 6:30PM
Wednesday
4:30AM - 5:00AM, 6:00PM - 6:30PM
Thursday
4:30AM - 5:00AM, 6:00PM - 6:30PM
Friday
4:30AM - 5:00AM, 6:00PM - 6:30PM
Latest Broadcast
The Chosen: A TV Series for Such a Time as This
8/3/2021
Contrary to the misguided worldly wisdom that claims each child is born as a blank slate, Dr. James Dobson contends that God gives every boy and girl a unique personality. Some children have enough defiance to equal 10 of their peers. On today's edition of Family Talk, Dr. Dobson, author of The New Strong-Willed Child, talks to a panel of three formerly exhausted mothers who struggled with their strong-willed children. While they each administered a healthy dose of love, discipline, and prayer, the Lord rewarded their patience and tears with well-adjusted adult children. 
Featured Offer from Family Talk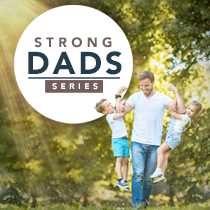 Strong Dads Series
Masculinity has come under attack from practically every side in today's mixed-up culture. But now more than ever, it is in everyone's interest to encourage and support the biblical concept of a good family man. Boys and young men who are growing up need strong Christian role models they can look up to. Husbands and fathers also need godly mentors so they can lead the next generation of men.