Family Talk with Dr. James Dobson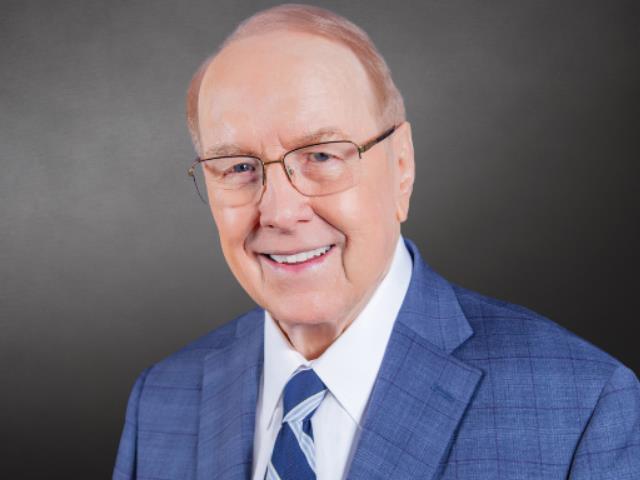 Listen on WFIL 560 AM
Monday
4:30AM - 5:00AM, 6:00PM - 6:30PM
Tuesday
4:30AM - 5:00AM, 6:00PM - 6:30PM
Wednesday
4:30AM - 5:00AM, 6:00PM - 6:30PM
Thursday
4:30AM - 5:00AM, 6:00PM - 6:30PM
Friday
4:30AM - 5:00AM, 6:00PM - 6:30PM
Latest Broadcast
A Crisis of Faith in the Millennial Generation
11/19/2019
The 21st century church is experiencing a crisis of young people rejecting the godly foundation upon which they were raised. Through this edition of Family Talk, best-selling author and apologist, Lee Strobel, will address this generation's lack of biblical heritage. He looks at why so many millennials are skeptical about faith, and how the church can educate young people to defend their beliefs.
Featured Offer from Family Talk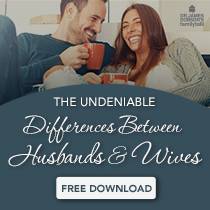 So what does this mean for your marriage?
In The Undeniable Differences Between Husbands and Wives, Dr. James Dobson talks about how men and women differ, how they complement each other, and how understanding these truths is key to enjoying a successful, intimate, long lasting marriage.