Destined for Victory with Paul Sheppard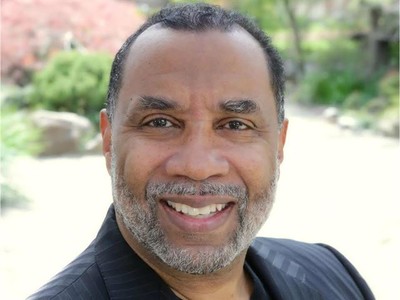 Listen on WFIL 560 AM
Monday
2:30PM - 3:00PM, 9:30PM - 10:00PM
Tuesday
2:30PM - 3:00PM, 9:30PM - 10:00PM
Wednesday
2:30PM - 3:00PM, 9:30PM - 10:00PM
Thursday
2:30PM - 3:00PM, 9:30PM - 10:00PM
Friday
2:30PM - 3:00PM, 9:30PM - 10:00PM
Latest Broadcast
Keys to Receiving More from God
11/30/2021
Questions that help us discover how God wants to use us; experiencing guidance, favor, fruitfulness, and protection from the Lord.  (Included in the 5-part series "The Jabez Journey".) CLICK HERE to ORDER this full message on MP3!
Featured Offer from Destined for Victory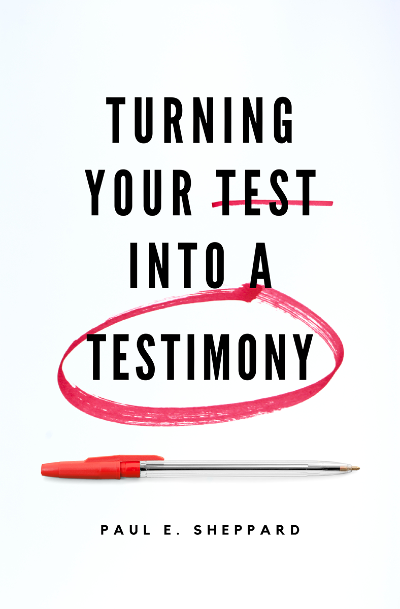 Turning Your Test Into a Testimony (booklet)
Jabez became known as an honorable person, although he didn't start out that way. His testimony was birthed out of a test that he faced and overcame. The same can be true in our lives. Our tests can become the prologue to a powerful testimony. Pastor Paul encourages us to follow the example of Jabez in this compelling booklet.