Destined for Victory with Paul Sheppard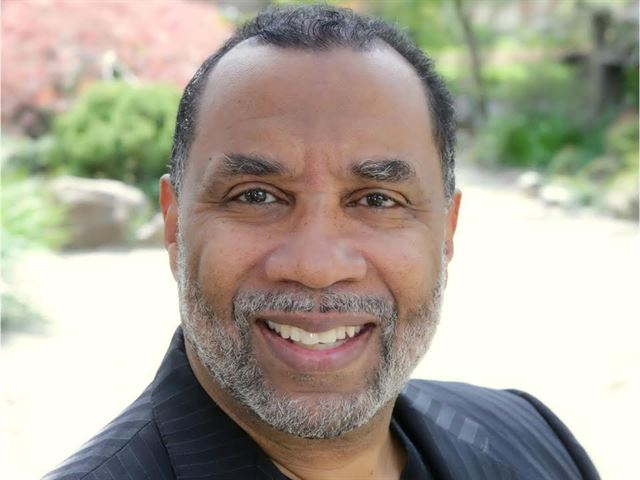 Listen on WFIL 560 AM
Monday
2:30PM - 3:00PM, 9:30PM - 10:00PM
Tuesday
2:30PM - 3:00PM, 9:30PM - 10:00PM
Wednesday
2:30PM - 3:00PM, 9:30PM - 10:00PM
Thursday
2:30PM - 3:00PM, 9:30PM - 10:00PM
Friday
2:30PM - 3:00PM, 9:30PM - 10:00PM
Sunday
3:30PM - 4:00PM, 8:00PM - 8:30PM
Latest Broadcast
Ishmael vs. Isaac, Part 1 (cont'd)
9/30/2020
Developing a healthy appreciation for our spiritual leaders. Lessons Paul helps us draw from contrasting Ishmael with Isaac. CLICK HERE to ORDER this 2-part series on MP3!
Featured Offer from Destined for Victory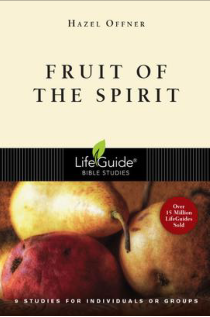 Fruit of the Spirit (InterVarsity Press Study Guide)
Love, joy, peace, patience, kindness, goodness, faithfulness, gentleness, self-control. To be spiritually mature is to show the fruit of the Spirit of Christ in our lives. These nine-session LifeGuide® Bible studies from Old and New Testament passages highlight each quality and inspire us to nurture the Spirit's fruit in our lives.