Destined for Victory with Paul Sheppard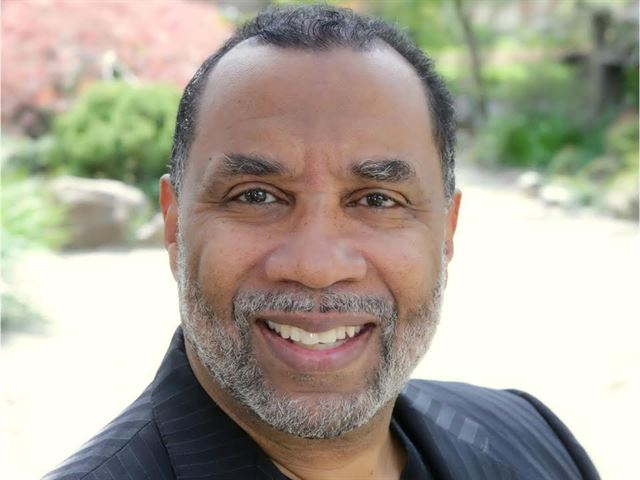 Listen on WFIL 560 AM
Monday
2:30PM - 3:00PM, 9:30PM - 10:00PM
Tuesday
2:30PM - 3:00PM, 9:30PM - 10:00PM
Wednesday
2:30PM - 3:00PM, 9:30PM - 10:00PM
Thursday
2:30PM - 3:00PM, 9:30PM - 10:00PM
Friday
2:30PM - 3:00PM, 9:30PM - 10:00PM
Sunday
3:30PM - 4:00PM, 8:00PM - 8:30PM
Latest Broadcast
Work It Out!
11/19/2019
Understanding that we are to respond outwardly to the work of God within us; practical wisdom for working out God's will for our lives; based on Philippians 2:12-13 and other passages. CLICK HERE to ORDER this message on CD!
Featured Offer from Destined for Victory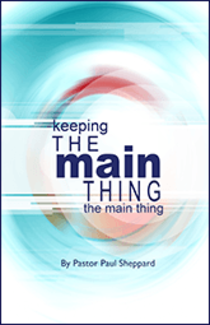 "Keeping the Main Thing the Main Thing" (booklet)
Life is full of business, uncertainty, and challenges--and if we're not careful, our existence can get wrapped up in these things. Yet God has called us to live a kingdom-centered life. In this booklet, Pastor Paul shares how to overcome negative emotions, avoid empty pursuits, and maintain focus on what life is truly about.