Destined for Victory with Paul Sheppard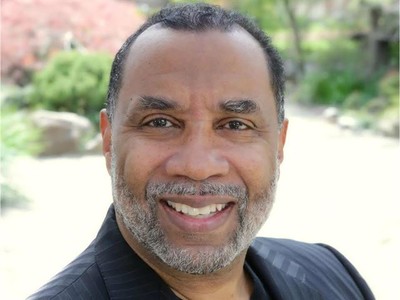 Listen on WFIL 560 AM
Monday
2:30PM - 3:00PM, 9:30PM - 10:00PM
Tuesday
2:30PM - 3:00PM, 9:30PM - 10:00PM
Wednesday
2:30PM - 3:00PM, 9:30PM - 10:00PM
Thursday
2:30PM - 3:00PM, 9:30PM - 10:00PM
Friday
2:30PM - 3:00PM, 9:30PM - 10:00PM
Sunday
3:30PM - 4:00PM, 8:00PM - 8:30PM
Latest Broadcast
Lessons from the Battlefield, Part 2 (cont'd)
6/16/2021
Examining David's conflict with Goliath to gain insight on how to fight and win with spiritual warfare. CLICK HERE to ORDER this 4-part series on MP3!
Featured Offer from Destined for Victory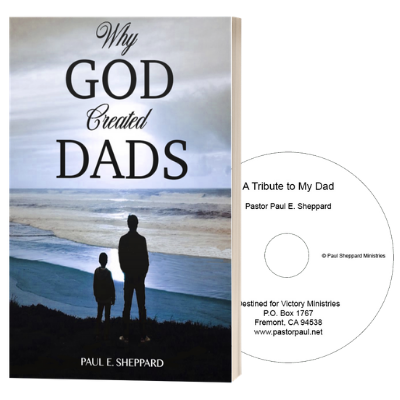 Why God Created Dads / A Tribute To My Dad book/CD combo
In this easy to read book "Why God created Dads", Pastor Paul Sheppard shares insights and inspiration from Scripture on the subject of fatherhood. In fact, men and women alike will be inspired and informed by this timely and much needed resource. "A Tribute to My Dad" is an audio CD of Pastor Paul's message following the death of his father.