Pastor Rick's Daily Hope with Pastor Rick Warren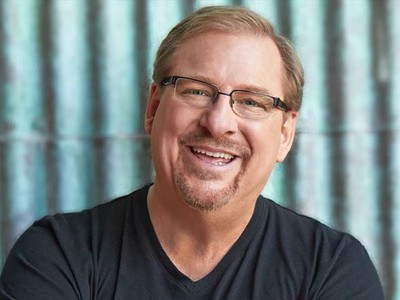 Listen on WFIL 560 AM
Latest Broadcast
How the Bible Changes Us—Part One
6/9/2023
The Bible is bread and water for your soul, able to nourish you for a lifetime of faithful service. But you need to do more than just read God's Word! In this series, Pastor Rick explains the steps for effective Bible study and how the application of God's Word provides a solid foundation for your life.  Do you want to change your life? Pastor Rick wants you to throw off the weight of regret and learn through God's Word how to become exactly who God made you to be. Your life will change as you become a doer of God's Word and not just a hearer. God wants you to know that he loves you, he saved you, and you can spend eternity with him. How does he let you know? Through his Word. Join Pastor Rick as he teaches how to make God's Word a regular part of your life so that it can change your life.
Featured Offer from Pastor Rick's Daily Hope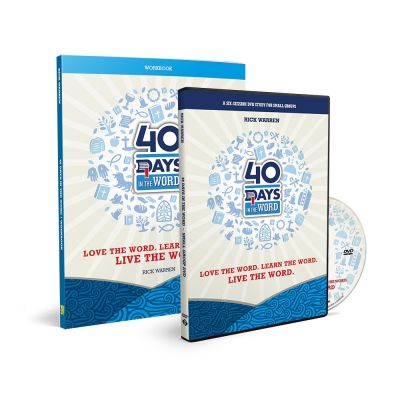 40 Days In The Word Complete Audio Series
Thank you for your generous gift below to help take the Gospel into all the world and make disciples of nearly every nation through messages about the certain hope of Jesus. Your support of Daily Hope helps change lives, now and for eternity. And as thanks for your gift—doubled today by the $50,000 Matching Grant—we'll send you Pastor Rick's 40 Days in the Word Study Kit, a 6-session video series and accompanying workbook designed to help you develop biblical habits that ignite a passion for God's Word and renew your relationship with Jesus. Request your study kit when you give today—and thanks for partnering with us to share the hope of Jesus all around the world!