Pastor Rick's Daily Hope with Pastor Rick Warren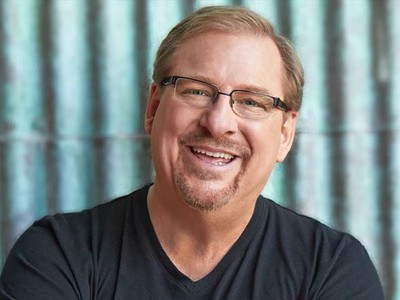 Listen on WFIL 560 AM
Latest Broadcast
Winning with the Hand You're Dealt - Part Four
5/23/2022
When people are hurting, they need simple truth, not simplistic truth. It's not enough to tell someone to pray, read the Bible, or go to church. In this Bible message series, Pastor Rick explains how we can help others make changes in their lives by encouraging them to embrace who God created them to be. The freedom to choose is our greatest blessing from God, but that also means we may make foolish choices that harm us and harm the people around us. In this broadcast, Pastor Rick helps you understand that your identity is shaped by your choices. He shows you how to make choices that will positively affect the rest of your life.
Featured Offer from Pastor Rick's Daily Hope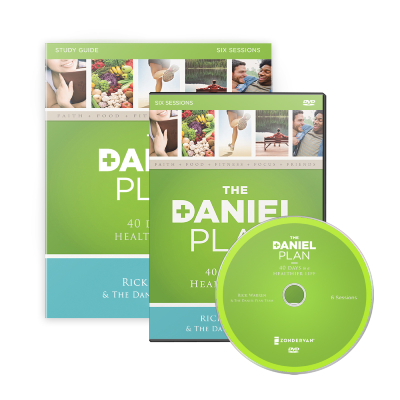 The Daniel Plan Study Kit
Six-session video-based, small group study from Rick Warren, Dr. Daniel Amen, and Dr. Mark Hyman centers on five essentials for a healthier you: faith, food, fitness, focus, and friends.  With support from medical and fitness experts, Pastor Rick Warren and thousands of people from his congregation started on a journey to transform their own lives. It's called The Daniel Plan and it works for one simple reason: God designed your body to be healthy and he provided everything you need to thrive and live an abundant life.