The Boundless Show with Lisa Anderson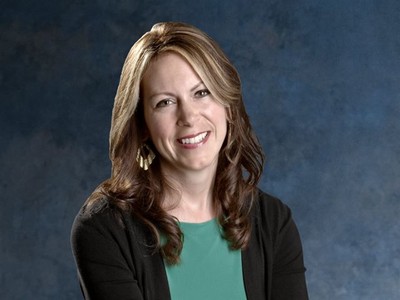 Listen on WFIL 560 AM
Latest Broadcast
Sibling Love: Episode 790
3/23/2023
Having a good relationship with your siblings, plus understanding your conflict style, and finding hope after losing a parent.Featured musical artist:   David Dunn Roundtable: Getting Along With Your SiblingsYour siblings will always be part of your story, even when you're an adult. Learning to love and understand them can be a challenge, whether because of age, gender, personality or experience. This week's guests discuss some of the challenges they've overcome in their sibling relationships, plus how the dynamics have changed with age and life stage, and how to have hope if a sibling relationship is strained or distant.  Culture: What's Your Conflict Style? Conflict is an inevitable part of life, but everyone handles it differently. To offer practical understanding for managing conflict, Dr. Danny Huerta shares five common conflict styles. He helps us determine our style, the pitfalls of each, and how we can do conflict better by understanding our tendencies. Sharing practical examples from his own relationships, Danny gives us the tools to turn conflict into a positive part of loving others. Link to Counseling ServicesConflict Styles Quiz: Which Conflict Style Do You Have? Inbox: Finding Healing After Losing a ParentFive years ago, Lisa's mom died after a long battle with dementia. Losing a parent is one of the most difficult things to experience, but healing is possible with God's help and peace. Lisa offers a few insights that will help you or someone you know walk through the pain of personal loss and grief.
Featured Offer from The Boundless Show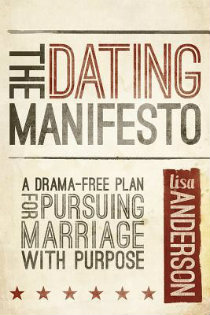 The Dating Manifesto
Finally, a no-holds-barred word on dating, preparing for marriage and maximizing singleness from someone who's actually living it. Your attitudes about marriage and the path to marriage are wrong. Some you've inherited, some you've simply bought hook, line, and sinker and some you've made up yourself. They have translated into bad action (or no action) in dating and relationships. But it's not too late; you can break the cycle of dating dysfunction and learn to honor marriage, marry well, and live intentionally while you wait. Lisa Anderson proves it's possible. "The Dating Manifesto" is neither a cheesy formula for finding a spouse nor a feel-good book about how the person for you is out there if you only believe. Instead, it's a challenge to wise up, own your junk, and chart a bold new course for your relationship future.