Adventures in Odyssey with Focus on the Family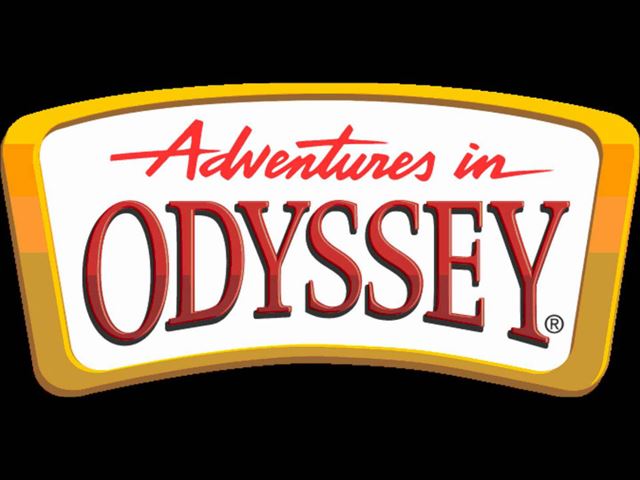 Listen on WFIL 560 AM
Latest Broadcast
Arizona Sunrise
7/2/2020
Jack Allen tells Cody Carper the story of a circuit-riding preacher named Klinger, who has a quest to share the gospel with a dying Native American.
Featured Offer from Adventures in Odyssey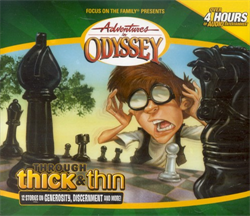 Adventures in Odyssey® #30: Through Thick and Thin
Eugene Meltsner, Odyssey's reigning chess champion, keeps getting beat by the most unlikely contender - and it's driving him crazy! Meanwhile, Mandy takes an Imagination Station adventure to see what it takes to change history, and an impending tornado puts a whole new spin on how people see the Rathbones. Don't miss these stories of truth, discernment and more!