Adventures in Odyssey with Focus on the Family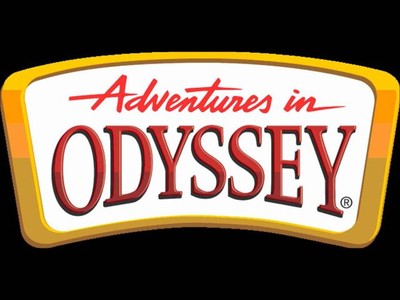 Listen on WFIL 560 AM
Latest Broadcast
A Prisoner for Christ
5/23/2022
Whit sends Nicholas Adamsworth on a journey to meet an escaped slave named Onesimus and an apostle named Paul.
Featured Offer from Adventures in Odyssey
Adventures in Odyssey #06: Mission: Accomplished
These digitally remastered collections - available for the first time on CD - include bonus tracks, fun facts, and behind-the-scenes details A fun-filled, full-color insert includes the following: original notes of the writers, never-before-heard stories from the recording studio, and a coupon for other Adventures in Odyssey products. This album's episodes will take you from the discovery of a hidden treasure chest to a hair-raising voyage in the Imagination Station.