Are Copy Cats Bad? - The Crosswalk Devotional - October 6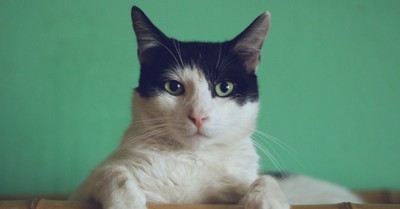 By Meg Bucher, Crosswalk.com


Are Copy Cats Bad?
By Meg Bucher
"Don't copy the behavior and customs of this world, but let God transform you into a new person by changing the way you think. Then you will learn to know God's will for you, which is good and pleasing and perfect." - Romans 12:2 NLT
"Stop copying me!"
It's the age-old scene playing out in my daughters' lives just as it did for my sister and I when we were kids. I was the older sister, and my younger sister loved to copy me. She would wait until I left for school and then raid my room. I remember vividly her sitting on her bed as I looked all over her room for something I knew she had borrowed. When we were grown adults, she admitted to hiding it under the mattress she had been sitting on that day as I roamed her room like a crazy person.
Copy-cat isn't usually a kind term, but the reality of a copy-cat is complimentary. In this world, we have leaders and followers. We are all called to lead others to Christ Jesus as part of the Great Commission, but to do so, we follow in the footsteps of the Lord. We are literally called to be Christ Jesus copy-cats.
"Paul warned Christians about following the selfish and corrupt patterns of this fallen world," the Life Application Study Bible explains, "Many Christians wisely decide that a large portion of the world's behavior is off-limits for them. Our refusal to conform to this world, however, must go even deeper than just behavior and customs- it must be firmly planted in the values rooted in our minds."
Paul was writing to the Romans to warn them about their behavior. It's our personal responsibility as Christ followers to make sure the way we live our lives reflects the One we are copying! "It is possible, however, to avoid most worldly customs and still be proud, covetous, selfish, stubborn, and arrogant, the Life Application Bible explains, "Only when the Holy Spirit renews, reeducates, and redirects our minds are we try transformed." Following Christ Jesus isn't just a once-and-done outfit …or even wardrobe change. It's a lifetime of walking out the principles He walked the earth to demonstrate for us.
God did not place us on this earth to live in a robotic manner. We have free will and our choices matter. We cannot control every thought which pops into our minds, but we do have a say in what stays and what gets kicked out. Paul wrote:
"Those who are dominated by the sinful nature think about sinful things, but those who are controlled by the Holy Spirit think about things that please the Spirit." Romans 8:5 NLT
If my youngest daughter keeps copying her older sister's style, she may start to be mistaken for her. In fact, this is exactly what is happening, and my oldest feels her identity is under attack. Why? Because we default to the "mine" mentality. Defensiveness is the way of the world. Let's review what Paul wrote:
"Don't copy the behavior and customs of this world, but let God transform you into a new person by changing the way you think. Then you will learn to know God's will for you, which is good and pleasing and perfect." Romans 12:2 NLT
Intersecting Faith and Life:
We can copy someone all the way to Christ. Yes, we can. We can also copy the world right into its empty promises. "Let God …" These two words are so crucial. Listen, and let God do what He knows is best …His will! God's plan for us is good and pleasing and perfect. Copy that! When we let go of our way, we "learn to know God's will for us." Learn to let go and let God. Copy that, too!
God Bless, and Glory up!
For Further Reading:
Photo credit: ©Manja Vitolic/Unsplash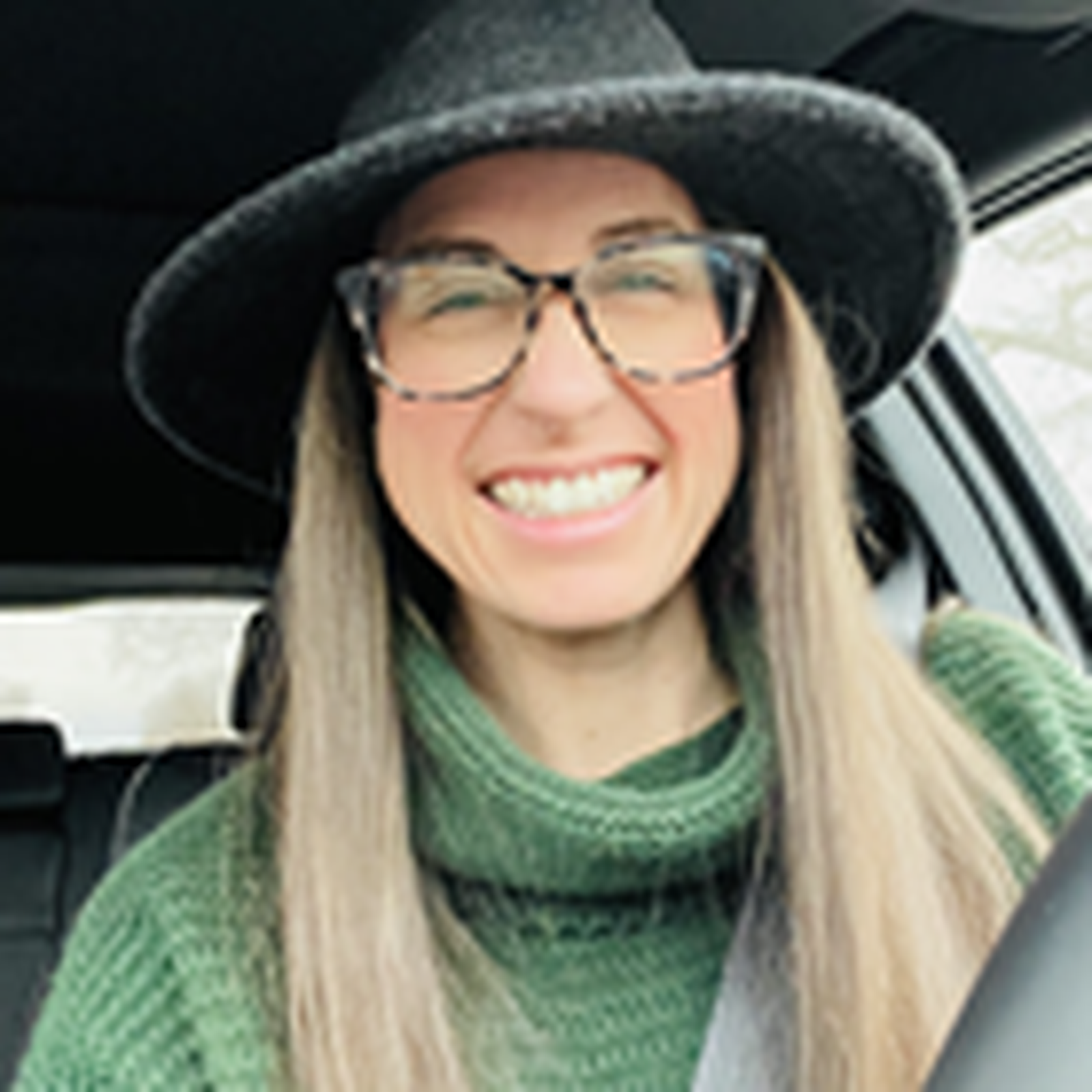 Meg writes about everyday life within the love of Christ as a freelance writer, blogger at Sunny&80, and author of "Friends with Everyone, Friendship within the Love of Christ," "Surface, Unlocking the Gift of Sensitivity," and "Glory Up, The Everyday Pursuit of Praise," and "Home, Finding Our Identity in Christ." She earned a Marketing/PR degree from Ashland University, but stepped out of the business world to stay at home and raise her two daughters …which led her to pursue her passion to write. Always active in her community and local church, Meg also leads Bible study for women and teen girls.

Check out fantastic resources on Faith, Family, and Fun at Crosswalk.com!
Kainos is a word used in the Bible to refer to something new. Kainos Project exists to create a community of voices that are eager to explore the new ways God wants to work in the lives of his followers and in his Church. Join Dale and Tamara Chamberlain as they explore what it means to experience the abundant life that Jesus promised us by tackling ancient truths in everyday settings.

Listen to an episode now by clicking the play button below!