7 Beautiful Ways to Bless Your Mother-in-Law on Mother's Day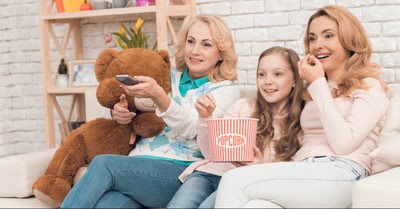 By Melinda Eye Cooper, Crosswalk.com
Most times in life, we don't really understand how another person feels until we step into their shoes. I became a mother-in-law a few years ago. It's been an adventure with two new daughters-in-law and becoming a grandparent.
As a relatively new mother-in-law of two lovely young ladies, I now appreciate the biblical account of Naomi and Ruth in a refreshing way. Naomi also had two daughters-in-law.
Sadly, Naomi lost her husband and both of her sons. When she found herself in this situation, she asked her daughters-in-law to go back to their own families. One daughter-in-law ends up going back to her family. But Ruth refuses to leave her mother-in-law.
"Look," said Naomi, "your sister-in-law is going back to her people and her gods. Go back with her." But Ruth replied, "Don't urge me to leave you or to turn back from you. Where you go I will go, and where you stay I will stay. Your people will be my people and your God my God." – Ruth 1:15-16
Not only does Ruth choose Naomi but she also chooses God and is blessed because of her choices. Their relationship is a treasure.
Photo Credit: ©GettyImages/vadimguzhva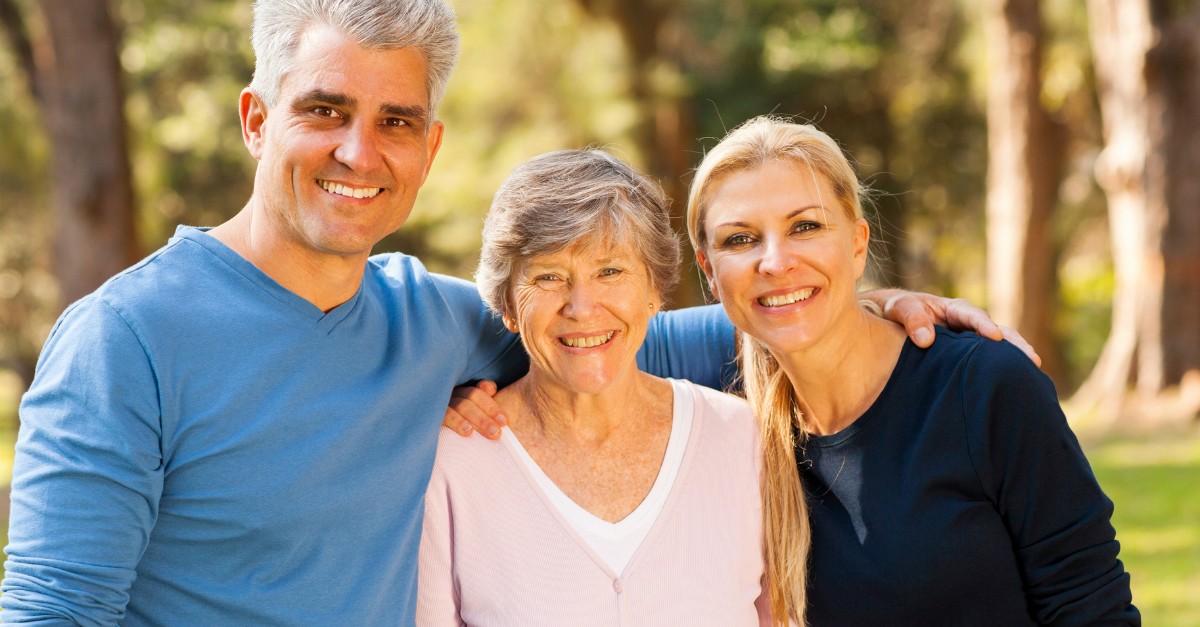 A Special Relationship
This relationship between Naomi and Ruth touches my heart now that I have daughters-in-law who are precious to me.
The strange thing I've discovered about being a mother-in-law though, is sometimes my feelings get hurt. Honestly, I was caught off-guard by this new role, to say the least. I did not expect to feel jealous or to begrudgingly have to share.
Sadly, I never gave much thought to how it might feel to be the mother-in-law. I'm kind of ashamed to admit it...now that I'm walking this path in life. I'd try to do some stuff a little better with my own mother-in-law if I could go back and do things over.
No doubt, being an in-law is a joy and a blessing. Especially, when we're mindful and thoughtful toward each other.
We share lots of joy and sometimes heartache. We'll go through a lot of life together. No matter what life throws at us, God asks us to honor one another. Mothers-in-law are no exception. Here are 7 beautiful ways to bless your mother-in-law on Mother's Day:
Photo Credit: ©GettyImages/michaeljung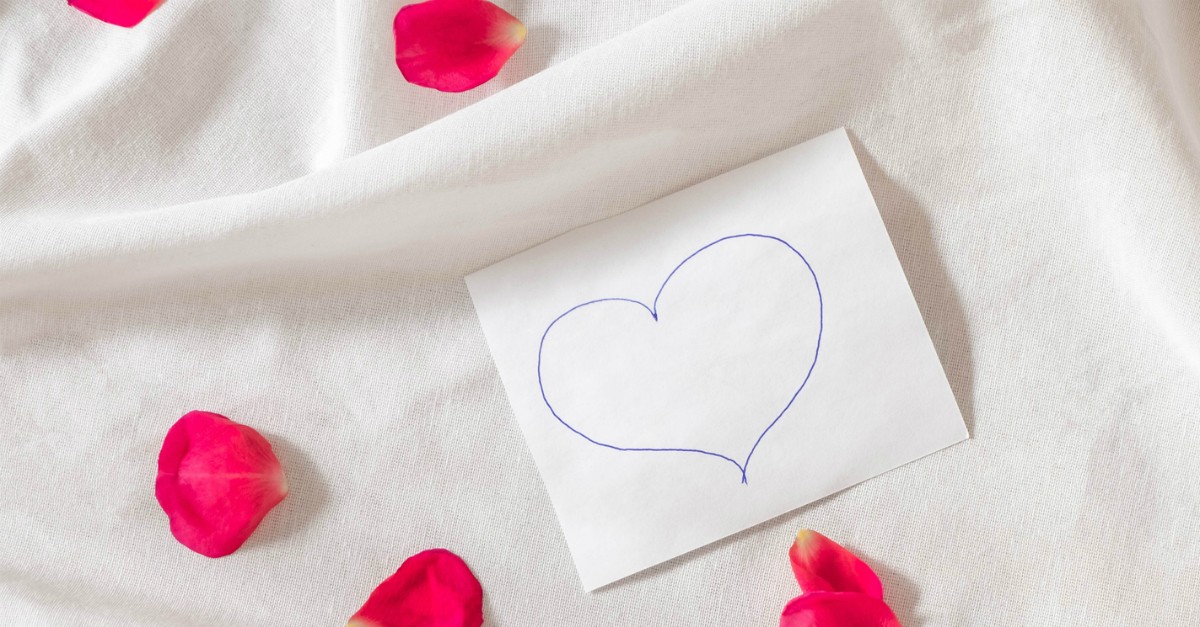 1. A Sweet Handwritten Note
Write her a sweet note tucked inside a nice Mother's Day card. Nothing touches a mother's heart quite like a note from her own child. The same goes for her child-in-law. She grows to love her/him in a special way. She'd love to read words straight from the heart of her child-in-law.
Gracious words are a honeycomb, sweet to the soul and healing to the bones. – Proverbs 16:24
2. Special Mention/Photo on Your Social Media
Make special mention of her in a social media post. Include a picture of your spouse as a child together with his mother and be sure to tag her.
Public recognition is a great way to honor another person. Social media makes it easy to do these days. While you're growing up and growing a family – she's growing older and experiencing a new stage of life that's a little bit strange. Your spouse was once her sweet baby. She still has flashbacks of him/her as a toddler and smiles to herself.
Posting (or printing and framing) a photo of the two of them together, will be a treasure to her. This is a good way to make her feel loved and honored as she embraces her new season of life and her role as in-law.
Be devoted to one another in love. Honor one another above yourselves. – Romans 12:10
Photo Credit: ©GettyImages/EM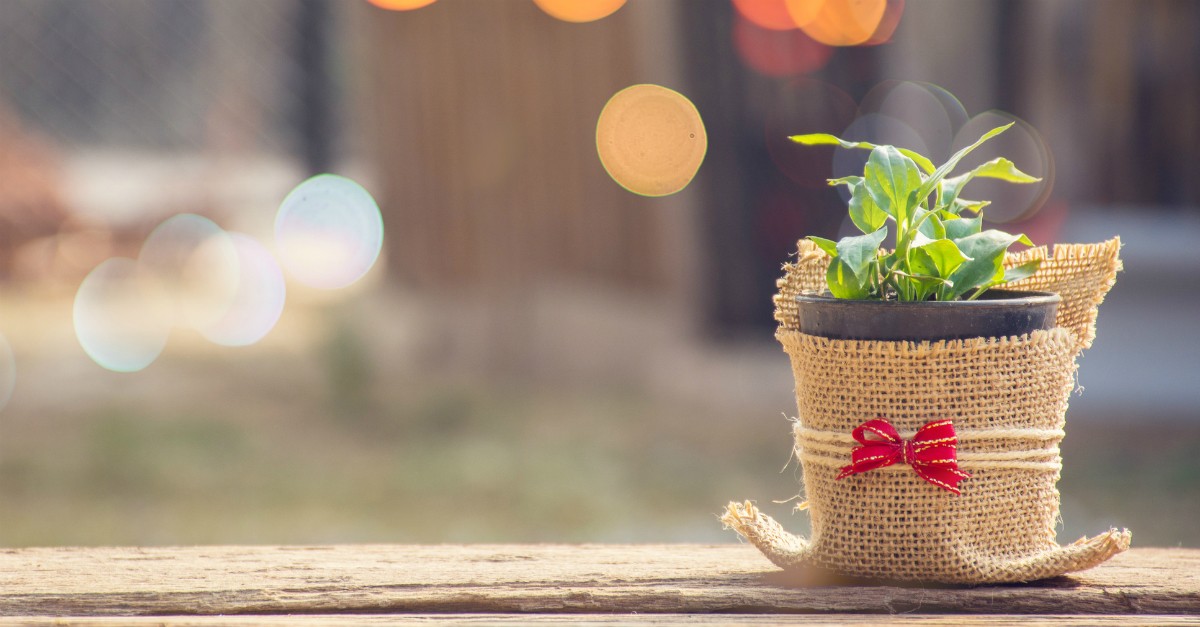 3. Time Together
During COVID-19, many of us simply long for some time together with family we haven't seen in months. Invite the in-laws over as soon as it's safe.
Often, family gatherings are at the homes of the older folks. Asking them to come over for a wonderful home-cooked meal will be a welcomed change. If you're not much of a cook then grill burgers and hotdogs. They will appreciate the invite!
Or plan an evening at her favorite restaurant as soon as it opens back up. She'll love time with family and a meal at her favorite spot to eat.
A kindhearted woman gains honor, but ruthless men gain only wealth. – Proverbs 11:16
4. A Plant or Small Tree
Send her a plant or a small tree. Include a card with a heartfelt message noting something she did or said, that had an impact on you.
Sometimes, we do or say things that affect other people in a good way. We may not even realize we did it. It's nice to know we had a positive impact on someone we love.
Even though her family is growing with in-laws and grandchildren, it can seem the opposite at times. She will see her son much less as he fills the role of husband and father. A growing plant or tree in her yard will be a nice reminder of how much she's appreciated and loved by her family.
Above all, love each other deeply, because love covers over a multitude of sins. – 1 Peter 4:8
Photo Credit: ©GettyImages/Kalawin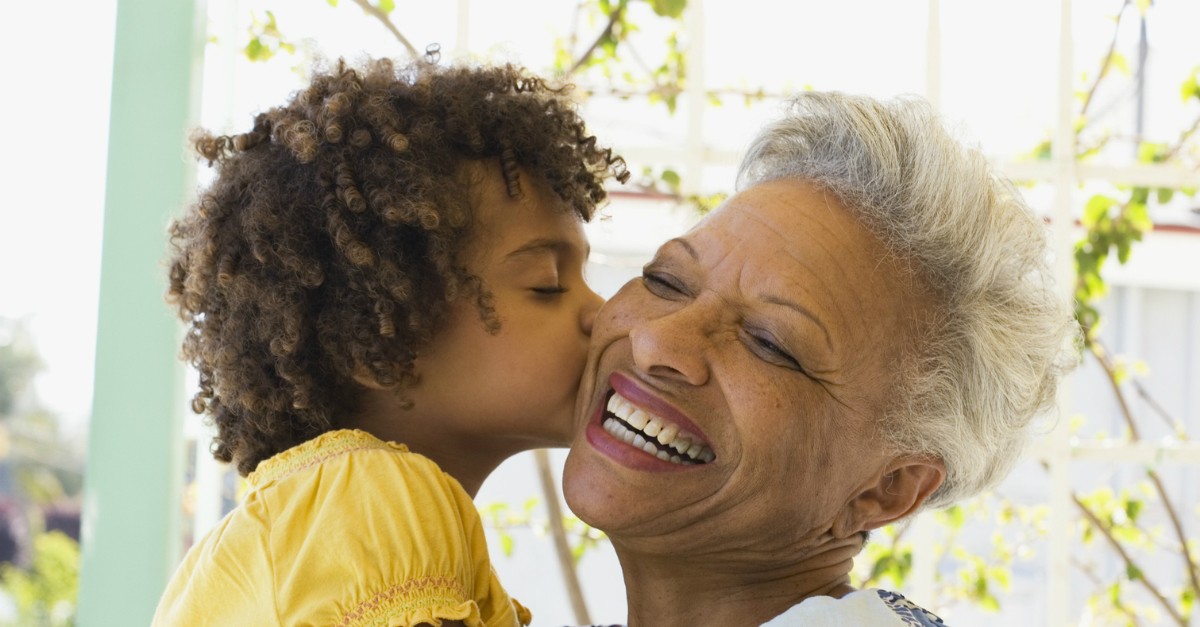 5. A Coupon Book
She'd love to receive a book of cute coupons from her grandchildren. Include a coupon for time with them. They could be as simple as taking a walk outside together or a hand-picked bouquet of flowers from the grandchildren. These moments are priceless.
If she doesn't get to babysit often, she'd probably love a few hours with one or more of her grand kids. They will be treasured moments and precious memories for both.
Children's children are a crown to the aged, and parents are the pride of their children. – Proverbs 17:6
6. Personalized Keepsake
Give your mother-in-law a pillow, mug, or another useful item, personalized with a photo she would love.
Many companies do this and you can even order online. It's a wonderful way for her to remember your thoughtfulness each time she sees the item you gave her. She knows you were thinking of her and will remember you each time she takes a sip of her coffee in her special mug.
Or create a photo album using an online service or your local Walmart. She'd love an album filled with photos and descriptions of life events to share with her friends and other family members.
A gift opens the way and ushers the giver into the presence of the great. – Proverbs 18:16
Photo Credit: ©GettyImages/Sam Edwards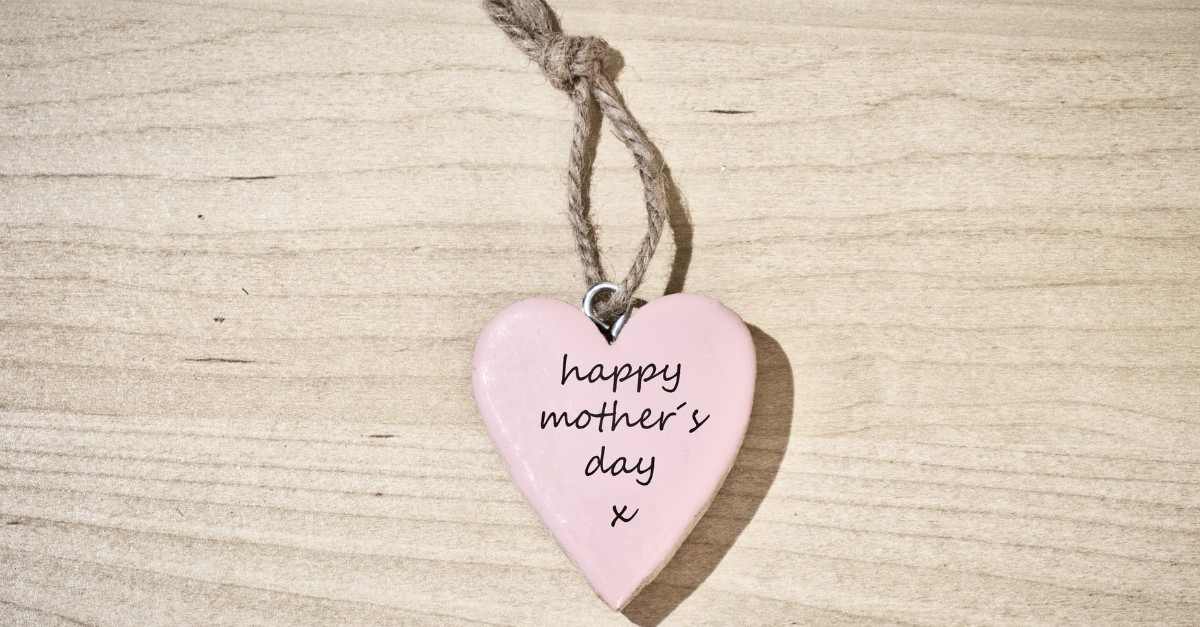 7. Something Simply Wonderful
Simple homemade gifts are the best! If you're crafty, make her something useful. Or make her something sentimental. Either way, she will appreciate the thought and your hard work.
Last, but not least, if it's your habit to call your own mom on Mother's Day, then give your Mother-in-law a quick call, too. She might appreciate this more than anything else.
It's a beautiful thing to be a mother. But it's also lovely to be a mother-in-law. Walking a new path in life and having daughters-in-law or sons-in-law who appreciate and love you is truly a gift from God.
Photo Credit: ©GettyImages