5 Beautiful Reasons God Created Grandparents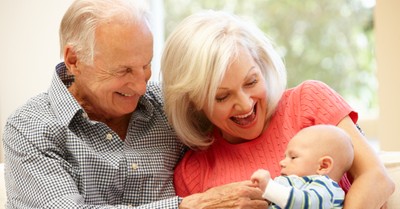 By Ashley Hooker, Crosswalk.com
Have you ever wondered why God created grandparents? For most of us, we couldn't imagine our lives without them.
I know I can't! I was lucky enough to have not just a grandmother, but a great-grandmother too. My grandfathers had passed on before my birth, but we do not forget their lives and legacies.
God created everything for a purpose, and that didn't get lost on grandparents. Let's explore five reasons God created grandparents.
1. Grandparents Never Stop Being Parents
My parents often remind me that I am their little girl. I even tell my own children, they will always be my babies. It does not matter how big they get or what job they have; we are still their parents. This thought overflows from the generation before us.
My granny had three children and there were countless times I would hear her correcting them or giving instruction. I used to think it was funny to hear my granny speak to her grown children that way, but it makes perfect sense today.
Parenting is not an action you can turn on and off. Grandparents are no longer on the front lines of parenting, but they still have an important role to play. Whenever mom or dad needs advice, support, help, or a shoulder to cry on, they are there. Grandparents also have the unique ability to parent their grandchildren when mom or dad can't.
2. Grandparents Hold the Family Together
When I became a mother, my views on family became narrower. I often only considered what was happening in my home. My role was to keep my household running, and that often left me in the dark to what was happening in my extended family. Today, I find myself asking my mom or dad about extended family members.
Grandparents no longer have the responsibility of raising their own children. They have entered a season of life that finds them keeping up with the happenings of the extended family. Often, I would hear my granny or grandma talk about aunts, uncles, and cousins that lived miles from me. They would relay the message when a baby was on the way, someone was graduating from high school, or there was a death in the family.
Without my grandparents, I wouldn't know how my extended family was doing. My grandparents were the glue holding the pieces together. They were the cornerstone of our family.
In the Bible, they refer to Jesus as the cornerstone (Ephesians 2:19-20). A cornerstone was the most important part of a structure's foundation. If the cornerstone failed, the entire building would fall. Without grandparents to keep us together, our families would fall.
Grandparents are the ones that keep up with everyone. They plan the family gatherings and check in with family members. As the cornerstone of the family, grandparents make sure that all family members have what they need, and know we love them.
3. Grandparents Provide a Support System
Having a support system is so important for any season of life. Personally, I found myself needing a support system when my son, Jackson, turned three. At that time, he was diagnosed with Asperger's Syndrome and needed speech and occupational therapy. I had no idea what I was going to do with my husband working full time, and we had a two-year-old daughter.
While all this was happening, I learned granny would come to the rescue. She would go with me to therapy appointments and babysit our daughter. Granny always listened when I needed to vent and gave me some of the best advice on earth.
Grandparents provide their children and grandchildren with an irreplaceable support system. They can help watch children when mom and dad are working. They can help get the homework done before mom gets home to cook dinner.
Grandparents can be a sounding board for their grandchildren as well. Often, children will open up to their grandparents when they won't with their parents. Children feel like grandma and grandpa will understand them and be less judgmental. I always felt like I could say anything to my grandma, and she would keep my secrets.
When grandparents are part of your support system, they greatly reduce the level of family stress. Emotional and behavioral issues in children are reduced and parents can rest easy knowing their children are being cared for when they are at work or handling other daily responsibilities.
4. Grandparents Deliver Wisdom to their Families
Our grandparents know how hard life can be. They also know how much easier we have it now than they did as a child. The lessons they have learned in their lifetime can serve us well if we listen.
My daughter asked me several years ago where I learned to sew. I was working on a cross-stitch project, and she wanted to help. As I began teaching her how to thread a needle and begin making the cross-stitch, I was reminded of summers with granny.
Granny Annie would babysit me during the summer while mom and dad worked. She always brought her sewing projects to work on. One day I asked her the same question my daughter asked me. She handed me a needle and began teaching me to sew.
That wisdom from granny taught me how to mend holes in socks, shirts, and pants. Her lessons and stories made me appreciate the luxuries I had. They also taught me that hard work killed no one.
Grandparents deliver wisdom not only to their grandchildren, but their adult children. Anytime I have a problem, I go to mine or my husband's parents. I know they have raised children and most likely dealt with whatever I am dealing with before.
Grandparents offer a special place to gain wisdom just as the Lord offers us the Holy Spirit to gain wisdom and knowledge.
5. Grandparents Pass on the Family Legacy
Throughout the Bible, we can find verses that tell us God commanded His people to tell the next generation of His deeds. God knew how easily we forget what He has done for us. We need reminding, so God created grandparents.
Passing on a legacy is about helping those who came after you decide how they want to live their lives. Our grandparents pass on a family legacy by living a certain way and sharing the roots of their family.
My great-grandma was always telling us about her life as a young bride and new mother. She talked about giving birth at home before the midwife got there. She would tell us how she had to wash clothes, get food for the family, and help on the farm. My great-grandma has left a legacy of hard work and dedication to her family.
There is nothing more precious than the legacy grandparents leave with their family. Passing on stories of their childhood and sharing lessons they learned in life strengthens you. My granny Annie was a strong woman. She worked hard and loved everyone.
What I remember the most about her was her ability to forgive. She never held a grudge and let bitterness affect her life. That is the life I want to live.
My grandparents wanted us to always remember where we came from, just as God wants His children to remember what He brought them out of.
Photo Credit: ©Getty Images/monkeybusinessimages
---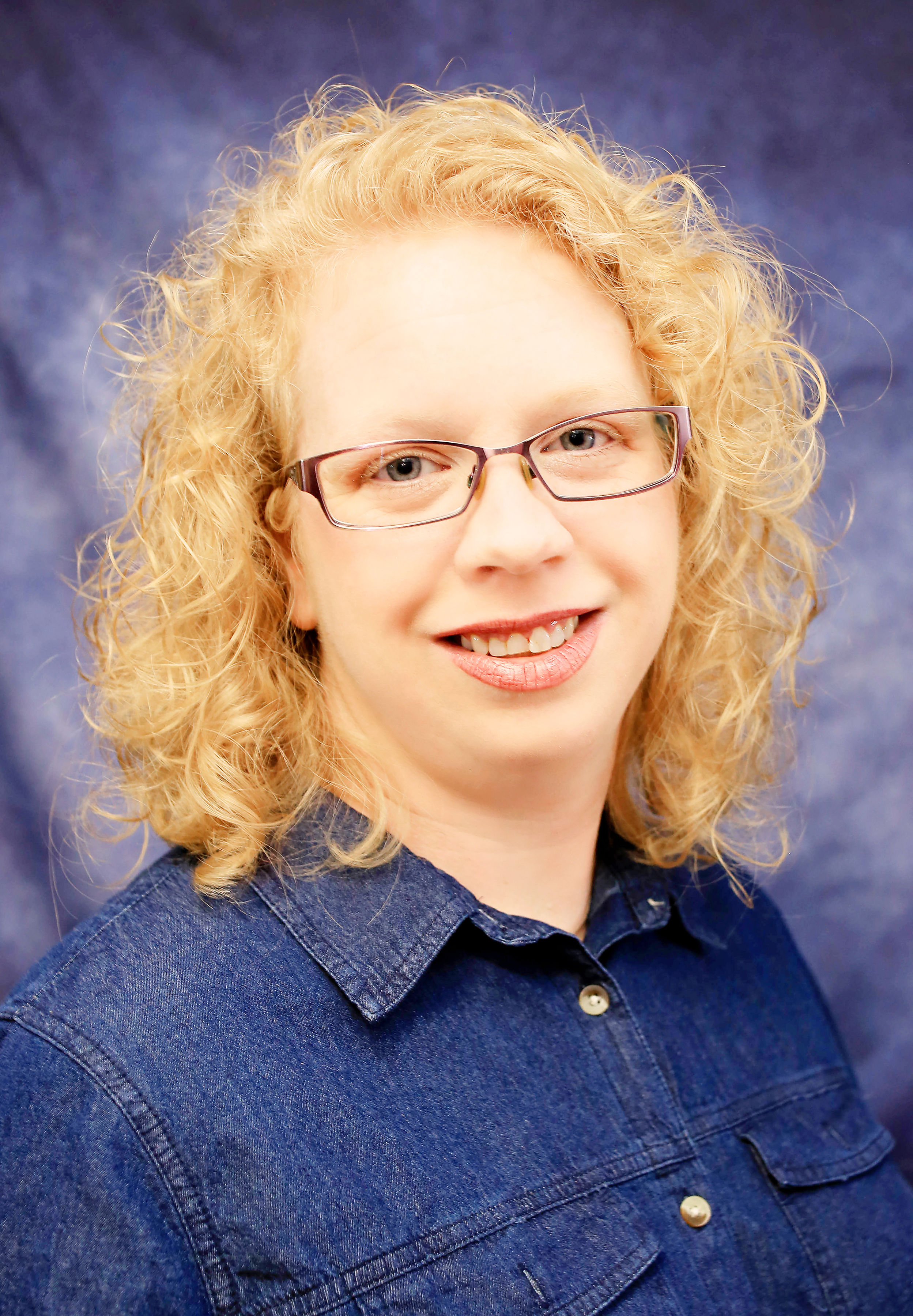 Ashley Hooker is a freelance writer who spends her time homeschooling her two children, ministering alongside her husband as he pastors a rural church in West Virginia, and writing about her faith. Currently, she is a contributing author for Journey Christian magazine. She has taken part in mission trips with the NC Baptist Men during the devastation of Hurricanes Katrina and Harvey in Mississippi and Texas. In her local church, she has served on various committees focusing in the area of evangelism along with traveling to West Virginia and Vermont to share the Gospel. Her dream is to spend her time writing and sharing the love of Christ with all she meets.