Reassurance from God - The Crosswalk Devotional - January 30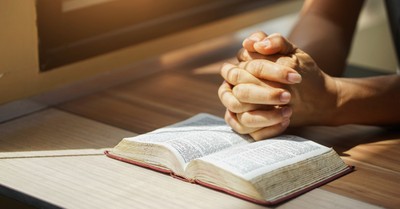 By Annie Yorty, Crosswalk.com


Reassurance from God
By Annie Yorty
"So, my dear brothers and sisters, be strong and immovable. Always work enthusiastically for the Lord, for you know that nothing you do for the Lord is ever useless." (1 Corinthians 15:58 NLT)
I wonder why Barb's calling so early. My phone identified the caller as my friend, one I had just seen two days ago. She's a busy woman whose work usually consumes the early hours of the day. I, too, was already digging into my work. As a writer, I had deadlines that beckoned. Some of them even screamed. A meeting later in the day would take a couple hours, my inbox needed attention, and the laundry piled high. I considered getting back to Barb later.
I'm so glad I answered because Barb delivered a message straight from God to my uncertain heart. "Do you have a minute right now?" Barb asked. "Sure. What's up?" "Well, I just wanted to tell you I was online this morning and read something you wrote," Barb said. "I don't always have time to read everything you post, but this was exactly what I needed." Her voice broke a bit.
Warmth washed over me. "Thank you for telling me that!" Compliments sometimes feel awkward, but they're much appreciated. "With all that's going on in my life right now, God used what you wrote to speak to me. You need to keep doing what you're doing." With her purpose accomplished, Barb ended the call. I sat and soaked in the moment.
Every day I ask God to inspire my writing. Then I tap words into my computer to connect with readers. Unlike verbal communicators, writers rarely see a response to their work. I sometimes doubt. Does anyone read my work? Does anyone really care?
We all wonder from time to time if our work makes a difference. If anyone even sees or appreciates what we do. In my previous job as an accountant, the company's bottom line received most of the attention. Later, as a stay-at-home mom, changing diapers and doing laundry didn't exactly affirm me. When I started homeschooling my kids, I thought they'd always delight in learning. Boy, was I wrong!
The earthly reward of work fluctuates. If you're fortunate enough to receive money for your work, the bank deposit gives you a regular boost. But often, we don't perceive immediate results from our labor. In fact, the outcome may not surface for years. That's why Paul said, "Be strong and immovable" (1 Corinthians 15:58). It takes fortitude to work faithfully without visible results.
Paul reminds us in the same verse that we should work "enthusiastically for the Lord." All-seeing God supervises and applauds your efforts. His Spirit in you encourages you to persevere. Sometimes He employs others, like my friend, to remind you in a human way of the value of your labor.
The writer of Hebrews said, "Let us think of ways to motivate one another to acts of love and good works" (Hebrews 10:24 NLT). Barb responded to God's prompt to spur me on that day with her phone call.
Do you need reassurance today that your work is valuable? God, through Paul, has a message for you. "Nothing you do for the Lord is ever useless" (1 Corinthians 15:58 NLT). When you wake in the morning, and you're still breathing, you have a God-given purpose. Any activity, when done to please Him, will become part of God's eternal, productive plan. That includes a student learning at school, a mom running errands, a dad fixing the car, and a retired grandma praying for her family.
Maybe God also wants to use you in the same way He used Barb to strengthen the heart of someone who feels uncertain about the value of their work. When you feel that nudge in your heart to pick up the phone or write a quick note of encouragement, don't allow your busy schedule to override His call.
When Barb reached out that day, I didn't even ask which article she had read. It didn't matter. I didn't need to know because, as the boss, God takes a personal interest in my writing and has the right to direct it in any way He pleases. All I needed was the reassurance that He uses my efforts to encourage and build up others for His glory. He gave me the motivation to keep up the good work.
I pray that God's Word inspires you to keep up the good work too.
Intersecting Faith and Life: How does God view the value of your work? Who could use God's reassurance through you about the importance of their labor?
Further Reading: Colossians 3:16-25, "How Work Makes Us Rich"
Photo credit: ©Getty Images/Krisanapong Detraphiphat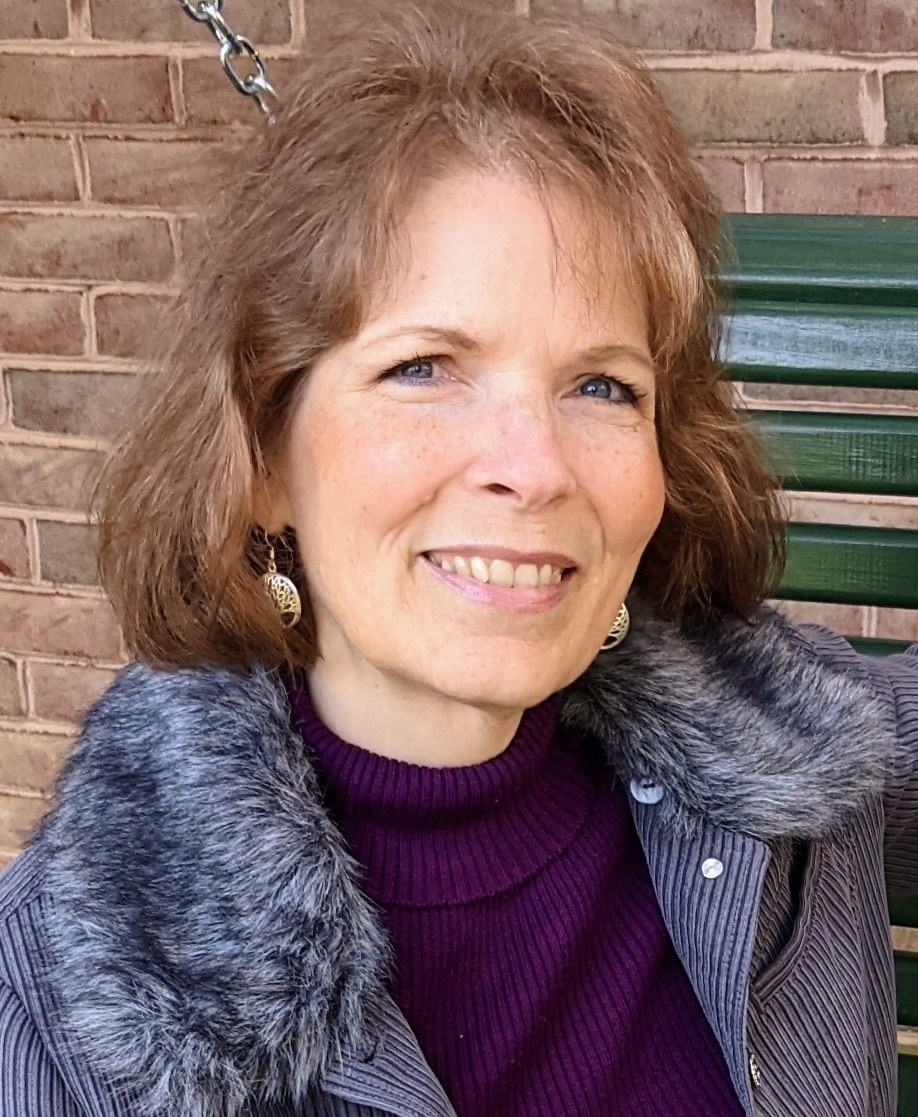 Annie Yorty writes and speaks to encourage others to perceive God's person, presence, provision, and purpose in the unexpected twists and turns of life. Married to her high school sweetheart and living in Pennsylvania, she mothers a teen, two adult children (one with intellectual disabilities), and a furry beast labradoodle. She has written From Ignorance to Bliss: God's Heart Revealed through Down Syndrome. Please connect with her at http://annieyorty.com/, Facebook, and Instagram.

Check out fantastic resources on Faith, Family, and Fun at Crosswalk.com!
Want to grow your prayer life? The So Much More Podcast shows you how to create space to be with God. This podcast, hosted by Jodie Niznik, introduces you to two types of scripture experiences: Lectio Divina and Imaginative Prayer. Join our growing prayer community today!