Finding Comfort from Financial Woes - The Crosswalk Devotional - March 28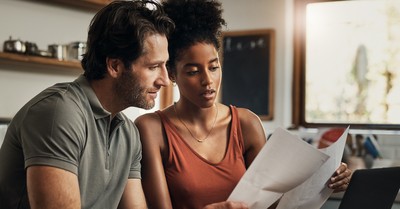 By Aaron D'Anthony Brown, Crosswalk.com


Finding Comfort from Financial Woes
By Aaron D'Anthony Brown
"Consider the birds of the sky: They don't sow or reap or gather into barns, yet your heavenly Father feeds them. Aren't you worth more than they? Can any of you add one moment to his life span by worrying?" (Matthew 6:26-27)
The Fear and the Reality
Though you and I don't know one another, we and many others living in America likely share a similar fear, especially today. One of the most relatable fears known to man is not having enough money. While Scripture admonishes us not to love money, the world reminds us how much we need it. The love of money is the root of many evils, but the lack thereof is the cause of much anxiety. Money keeps the lights on, food on the table, and a roof over our heads. We work to make money, hoping to provide ourselves with essentials and non-essentials. At the same time, we try to maintain our faith in God. We remind ourselves that money comes and goes, but He does not. Especially when the flow of our finances goes out more than coming in week to week, month to month, and sometimes year to year.
These days no one would blame us for being anxious about our incomes. Gas prices have gone down recently, but are still higher than they were years ago. The price of food has risen, along with cars and homes. Paying for anything feels like a choice worth considering at least three times. The places we have grown accustomed to, we don't visit as often. Places we want to go tend to wait for a later date. Money's just that tight. Yet, even if people can't blame us for financial angst these days, they aren't serving us if they don't help us regain our financial confidence. Not by looking at our bank accounts, but by turning to God.
Money keeps us torn between the two - wanting to provide for ourselves and needing to trust God for provision. When fear sets in, we start to believe we are on our own. Worse, we are doomed to an unfortunate fate. Not having enough means we'll be evicted, left homeless, and maybe even die. The reality, however hard it may be to see, says something different. Scripture tells us we do not need to worry about our finances. In His time, God will provide, just as He does for the birds of the sky. Even better, He loves us more. Not worrying about finances doesn't equate to being nonchalant. Instead, we demonstrate faith by properly managing our finances, all the while knowing God will sustain us. Only when we get to this place do we make these deeply rooted fears face reality.
Intersecting Faith and Life
When we force our fears to face reality, we start to find comfort in regard to financial woes. Getting there requires some effort, but through Christ all things are possible. Here are five ways to start shrinking those fears.
1. Capture Thoughts
When money is on our minds and fear stirs up, what does the fear tell us? The more aware we are of that internal voice, the better we can become at refuting negative beliefs.
2. Pray
God promised He would never leave us nor forsake us. This is an open invitation to bring Him into our situation, whatever it may be. We can pray for financial stability, prosperity, and to use our money wisely.
3. Read Scripture
Watching our bank accounts rise and fall like the ocean tide is an uncomfortable feeling. We can mitigate that by turning our focus to what Scripture says about money, and how much we are reminded not to fear. God said what He said for a reason.
4. Budget
We can pray for financial stability or prosperity, but proper money management requires a budget. Not just for eating out, not just for groceries, but everywhere we take in and put out money. A budget puts finances in perspective and helps us see details we would otherwise miss.
5. Save Money
Knowing where our money is coming from and where it is going will help us figure out how we can save. Saving is a smart strategy when in debt and attempting to sustain a financial hardship or reach a specific financial goal.
Each of these strategies can help overcome fears that wreak havoc on our minds. Just remember, money is temporary, but our confidence in God's provision should be eternal, no matter what numbers we see in our bank accounts.
Further Reading (and Listening):
Photo Credit: ©Getty Images/PeopleImages
---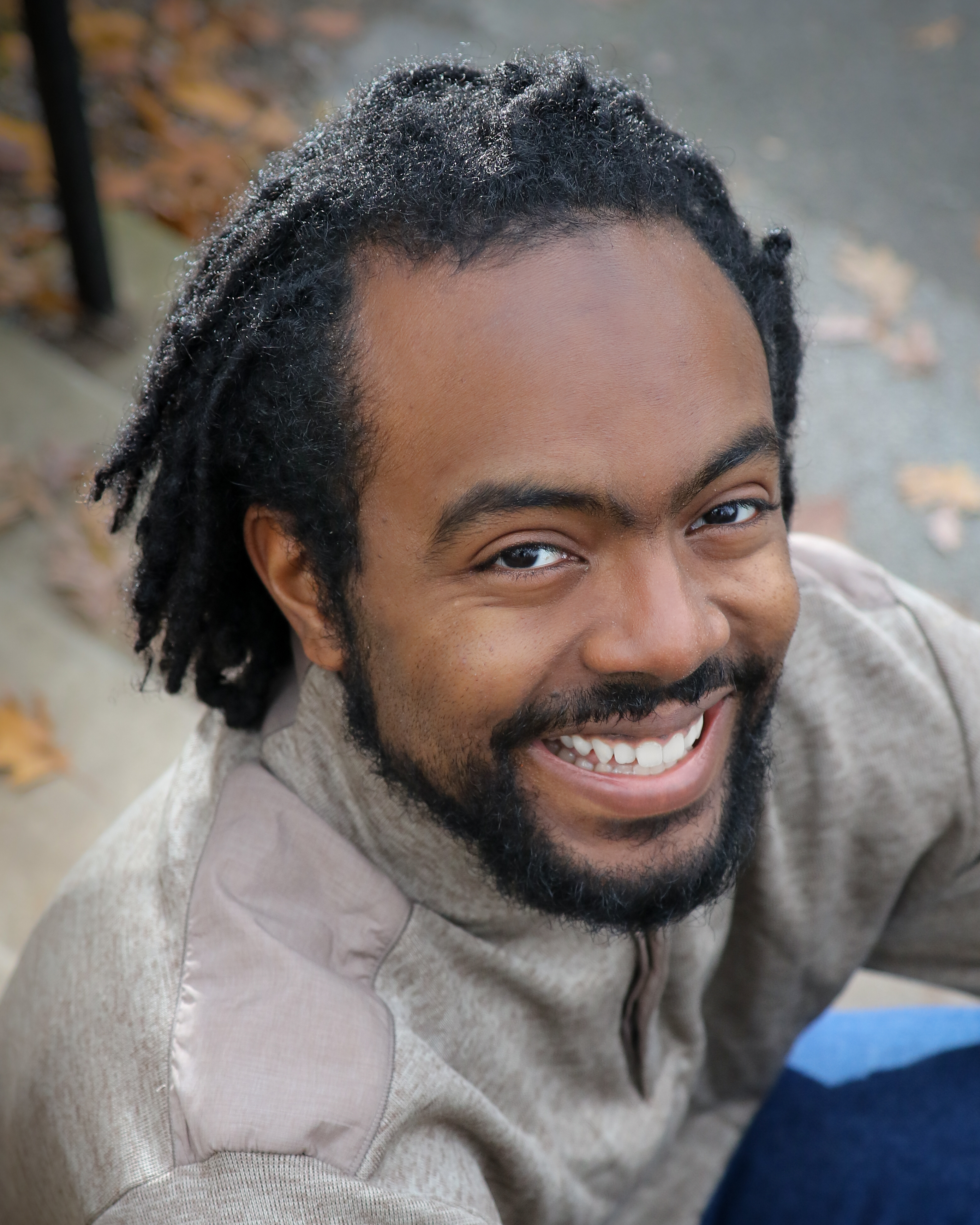 Aaron D'Anthony Brown is a freelance writer, hip-hop dance teacher, and visual artist, living in Virginia. He currently contributes work to iBelieve, Crosswalk, and supports various clients through the platform Upwork. He's an outside-the-box thinker with a penchant for challenging the status quo. Check out his short story "Serenity."

Check out fantastic resources on Faith, Family, and Fun at Crosswalk.com!
Want to grow your prayer life? The So Much More Podcast shows you how to create space to be with God. This podcast, hosted by Jodie Niznik, introduces you to two types of scripture experiences: Lectio Divina and Imaginative Prayer. Join our growing prayer community today!