10 Family Movies on Netflix That Are Hidden Gems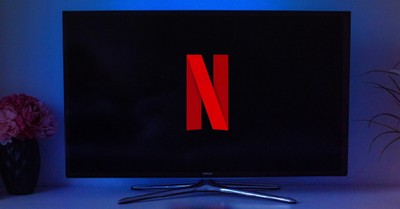 By Michael Foust, Crosswalk.com
Netflix has around 4,000 movies in its vast streaming database – some good, some bad, and some that are stuck right there in the middle.
Of course, not every Netflix film is family-friendly. Even fewer reach the parental trifecta of being clean, creative and entertaining.
Fortunately, though, some do. We combed the Netflix catalog and found 10 movies that could be considered "hidden gems" – that is, most of them are likely unknown to the average streamer. Even better: All 10 are Netflix originals, which means they won't be pulled from the service.
As always, if anything on our list troubles your senses, then give the filtering services Clearplay or VidAngel a try.
Here are 10 family movies on Netflix that are hidden gems:
Photo courtesy: David Balev/Unsplash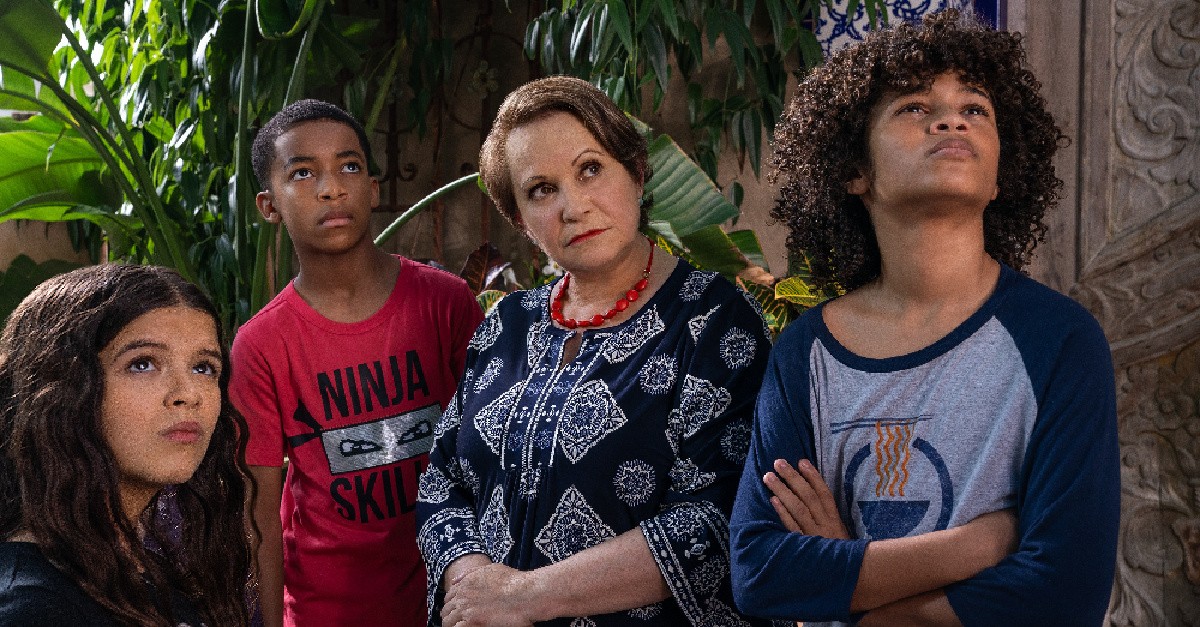 1. We Can Be Heroes (PG)
The children of superheroes save the planet when their parents are kidnapped by aliens. This hilarious and quirky live-action film was directed, co-written and produced by Robert Rodriguez, the same filmmaker who made the Spy Kids franchise. The film's quirkiness is underscored by the kids' unusual superpowers. (One of them reverses time; another can supernaturally move only one type of object: water.)
Photo courtesy: ©Netflix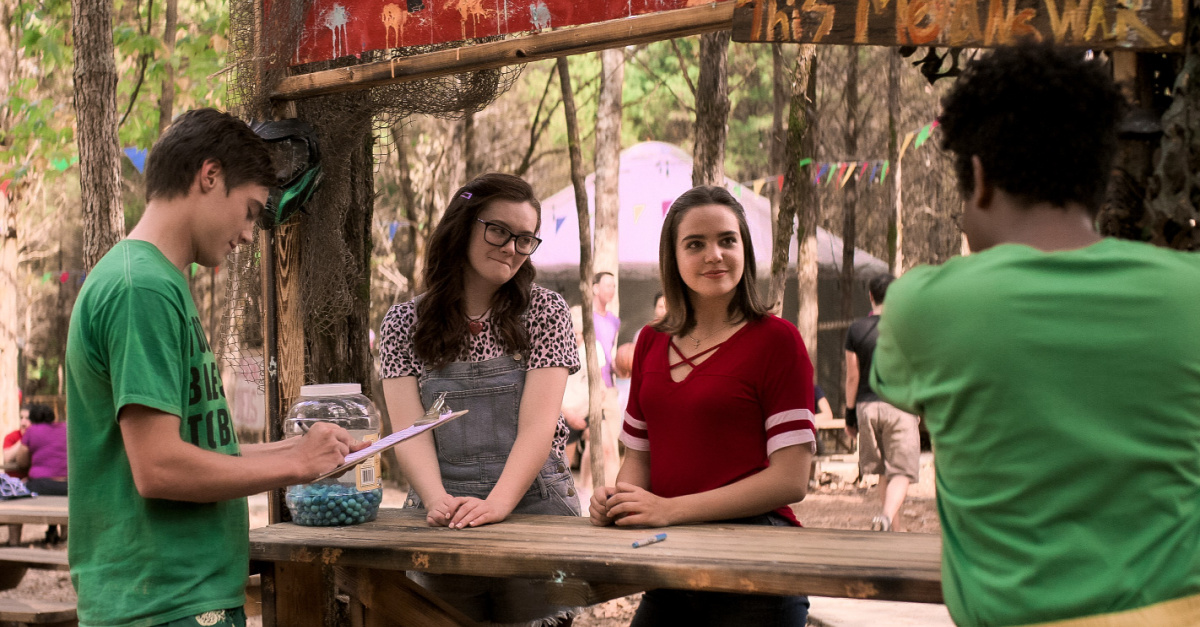 2. A Week Away (PG)
A teen boy from a troubled background finds love and the gospel when he unwittingly attends a Christian summer camp. It's a mega-entertaining faith-based musical that has the look and feel of a Disney production, when though that Hollywood giant was not involved. (And even though it's filled with reimagined Christian contemporary tunes.) It stars Kevin Quinn (Disney's Bunk'd, A Christmas Love Story) and Bailee Madison (Bridge to Terabithia, Good Witch). It's a delightful movie that promotes forgiveness, redemption and second chances.
Photo courtesy: ©Netflix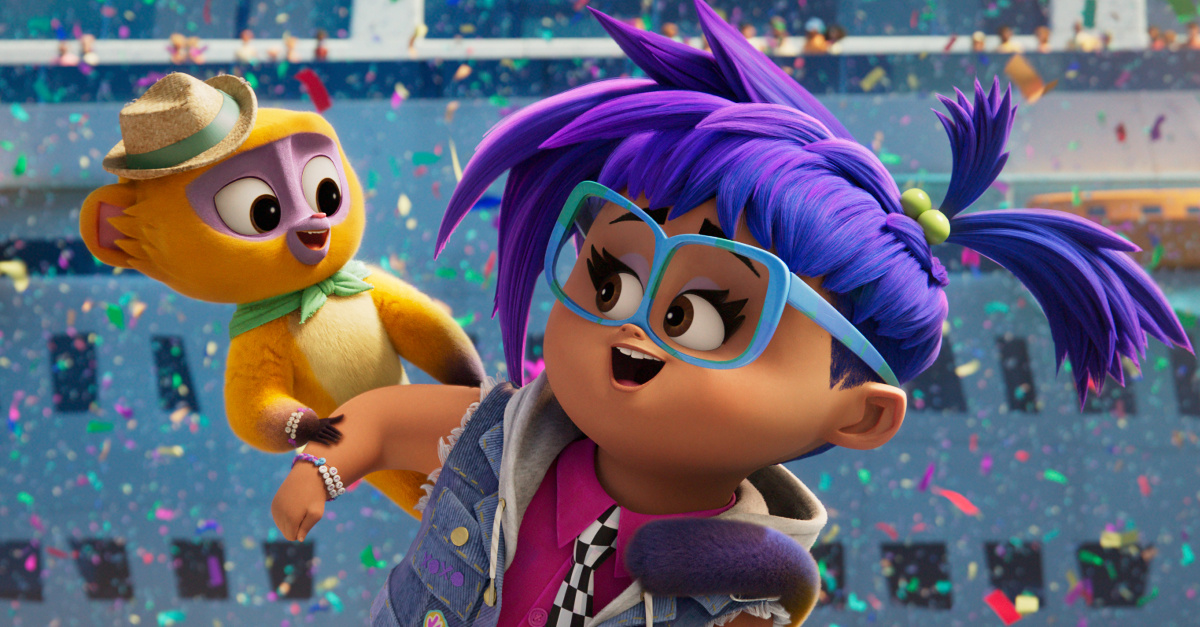 3. Vivo (PG)
A kinkajou embarks on a dangerous mission across the Atlantic Ocean when tragedy strikes his owner. This brilliant animated musical stars the uber-talented Lin-Manuel Miranda (Hamilton, Mary Poppins Returns) as the voice of the kinkajou (named "Vivo") and newcomer Ynairaly Simo as Vivo's friend, Gabi. It includes plenty of laughs and toe-tapping fun but also great lessons on self-worth, friendship, family and tragedy.
Photo courtesy: ©Netflix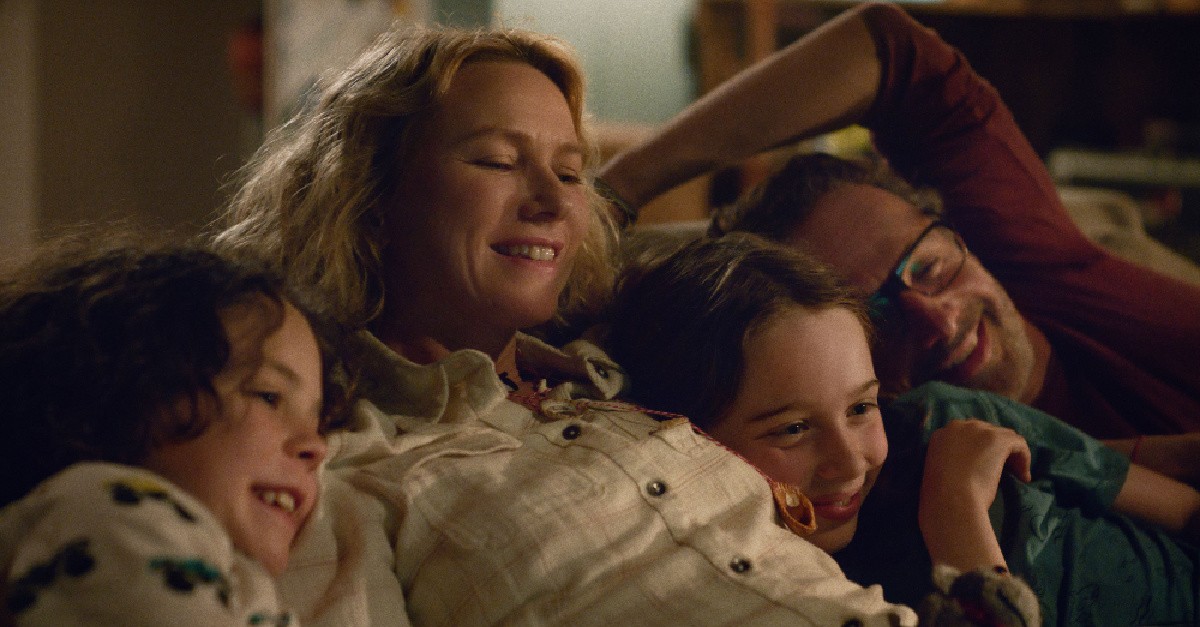 4. Penguin Bloom (TV-14)
A woman who was paralyzed during a vacation accident rediscovers the joys of life when she cares for an injured magpie. The film is based on the true story of Sam Bloom (played by Emily Watts), an Australian woman who became adept at adaptive surfing after she lost all movement from the chest down. It's a powerful film about finding hope in the midst of tragedy. Because of minor language and adult themes, this one may be best for teens.
Photo courtesy: ©Netflix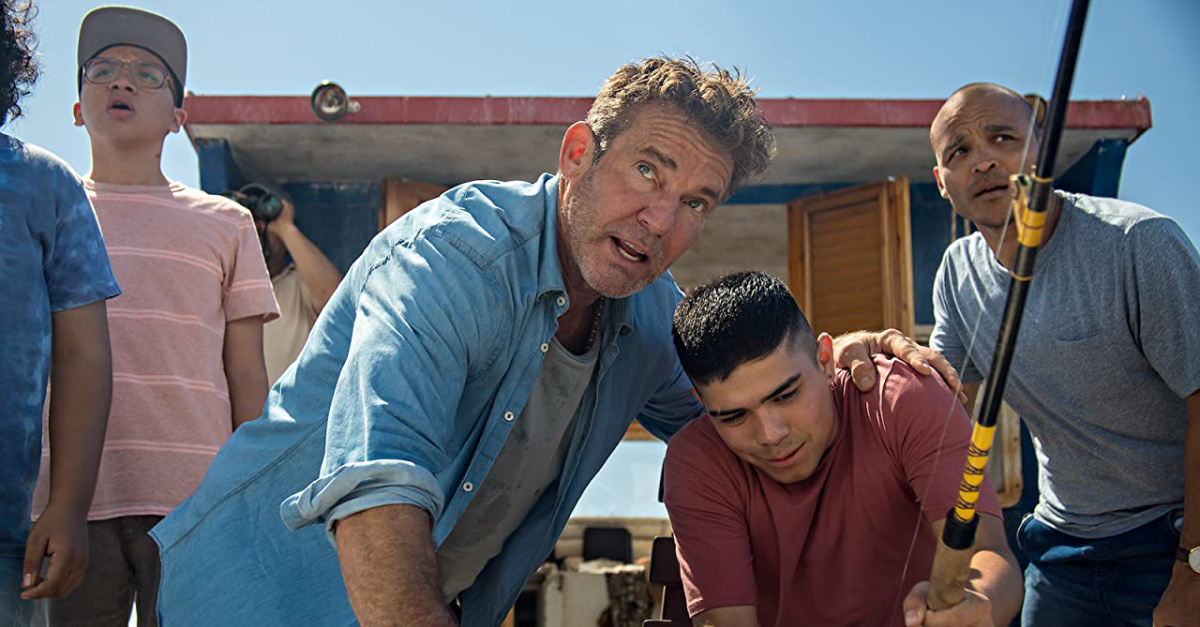 5. Blue Miracle (PG)
An orphanage facing financial ruin is given a second chance when its residents enter the Bisbee's Black & Blue Fishing Tournament, one of the most lucrative fishing contests in the world. This inspiring faith-based movie is based on a true story and has a great message on fatherhood and second chances. It stars Jimmy Gonzales (Godzilla: King of the Monsters, The Case for Christ) and Dennis Quaid (I Can Only Imagine, The Rookie). Reach Records, a Christian music label, produced the soundtrack. The film includes minor language.
Photo courtesy: ©Netflix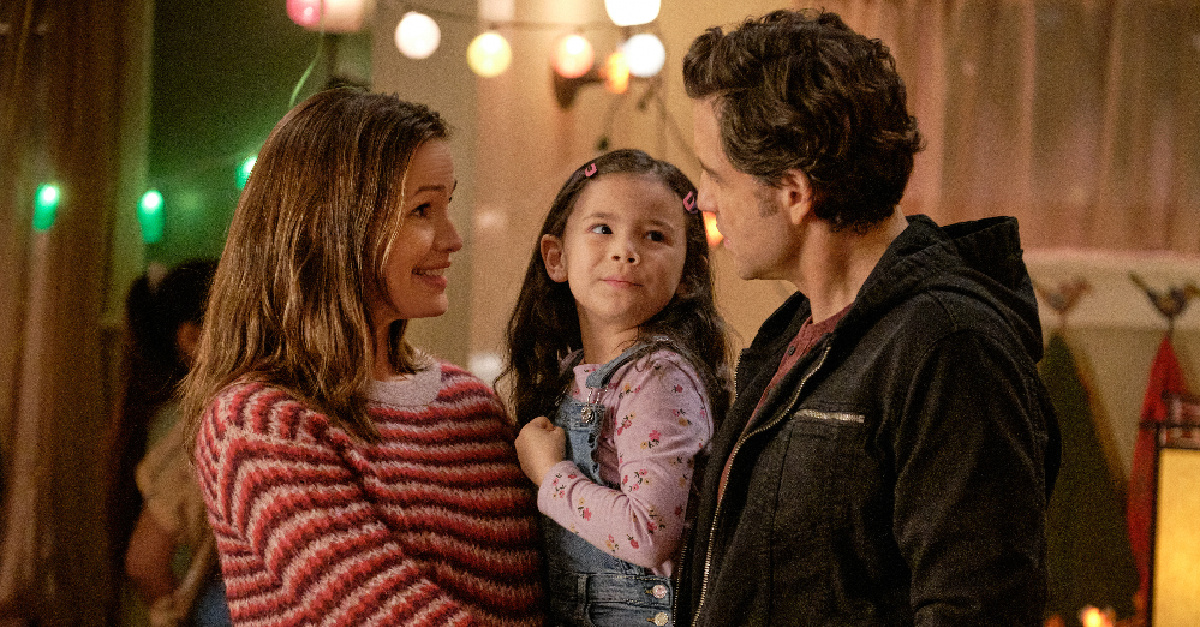 6. Yes Day (PG)
A mom and dad – tired of being known as "fun-killers" – decide to say "yes" to every crazy idea their kids have for an entire day. This live-action comedy is based on a best-selling book by Amy Krouse Rosenthal and stars Jennifer Garner (Alias, Miracles from Heaven) as the mom and Edgar Ramírez (Point Break, Gold) as the dad. Rated PG for some rude and suggestive material, and brief language.
Photo courtesy: ©Netflix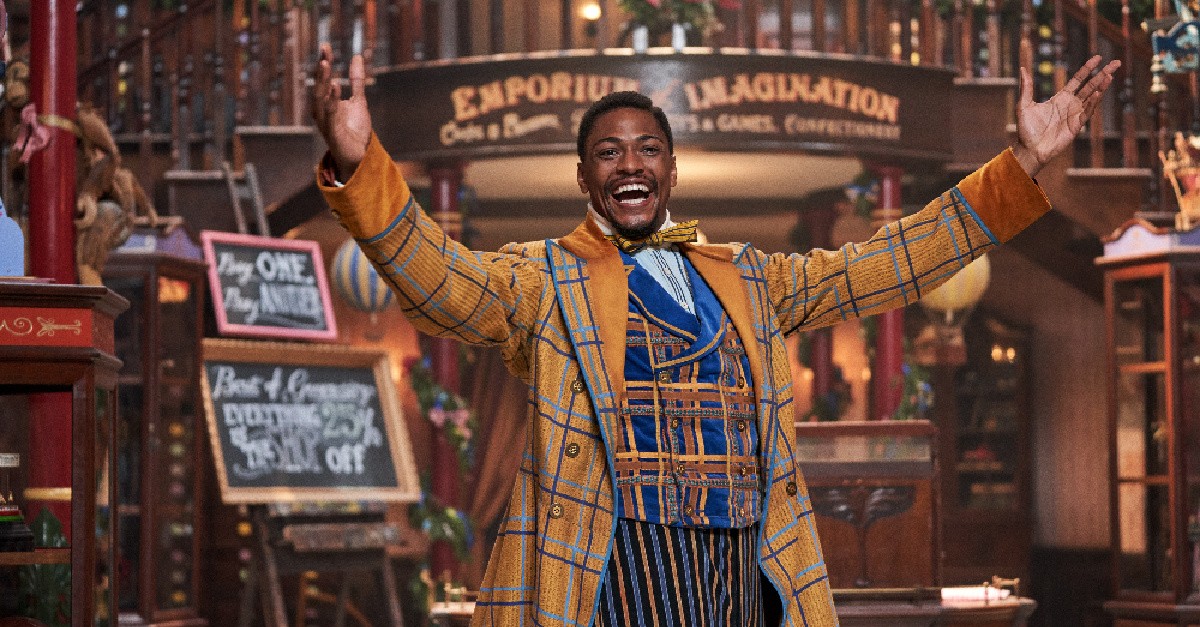 7. Jingle Jangle (PG)
A young girl helps her once-creative grandfather rediscover his will to live – and his inventive magic – when she uncovers a talking robot buried away in storage. Jingle Jangle is a live-action musical that tells the story of a man named Jeronicus, who was the world's greatest toy-maker as a young man before his apprentice stole his "book of inventions." It stars Forest Whitaker (The Last King of Scotland), Keegan-Michael Key (Key and Peele, Tomorrowland) and Hugh Bonneville (Downton Abbey, Paddington series).
Photo courtesy: ©Netflix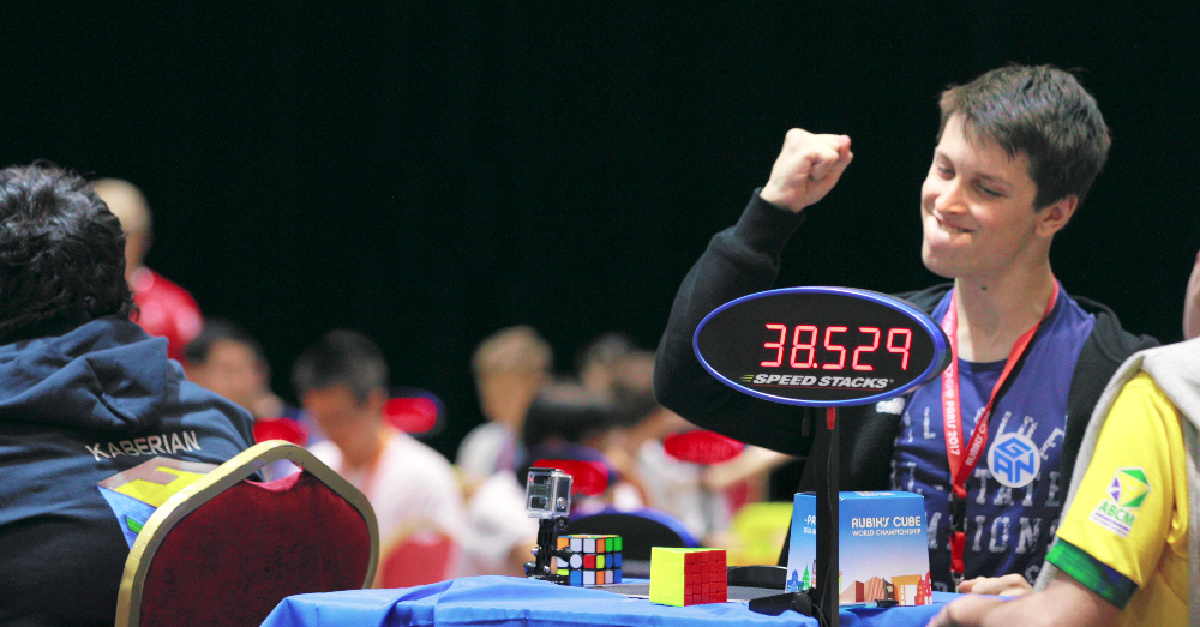 8. Speed Cubers (TV-PG)
Contestants travel from all over the world to compete and determine who can solve a Rubik's Cube the fastest. This documentary film spotlights the unbelievable-yet-fascinating world of Rubik's Cube contests, in which the best players can solve a cube in less than 10 seconds. The movie highlights the relationship between two of the best players: Australian Feliks Zemdegs and American Max Park, who is on the autism spectrum. It includes minor language.
Photo courtesy: ©Netflix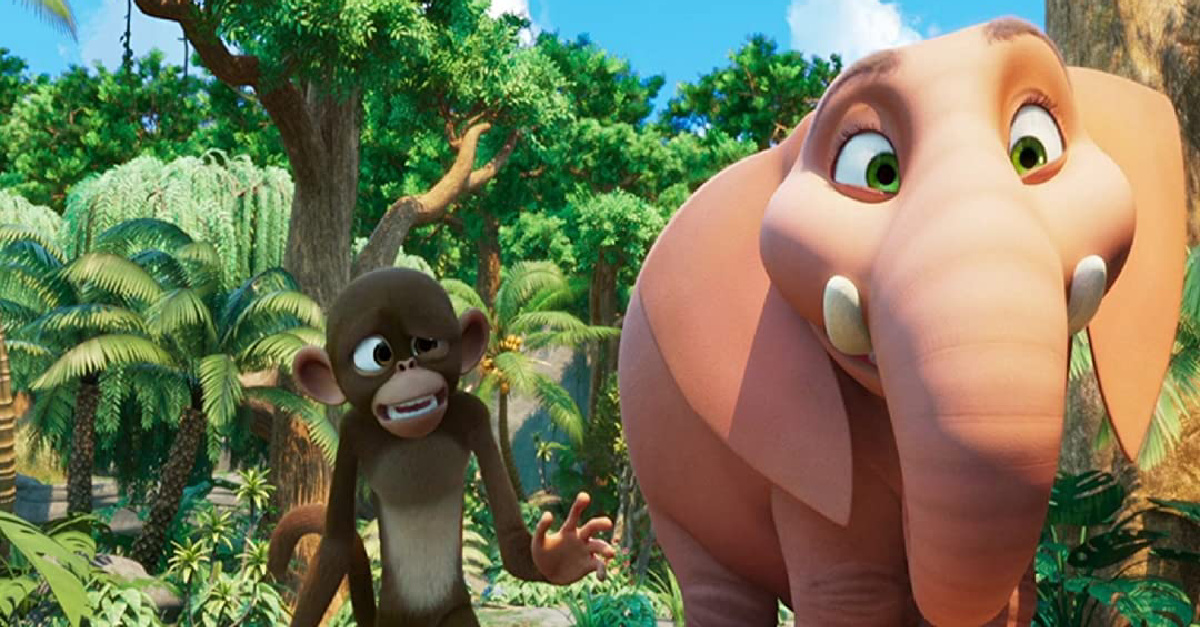 9. Jungle Beat The Movie (TV-Y7)
A monkey, an elephant and their jungle friends help a little blue alien named Fneep get home after his spaceship crash lands on Earth. But before Fneep returns to his planet, he must accomplish his mission: conquer our planet. Fortunately for his new friends in the jungle, Fneep has little desire to stir any trouble. Jungle Beat is animated.
Photo courtesy: ©Netflix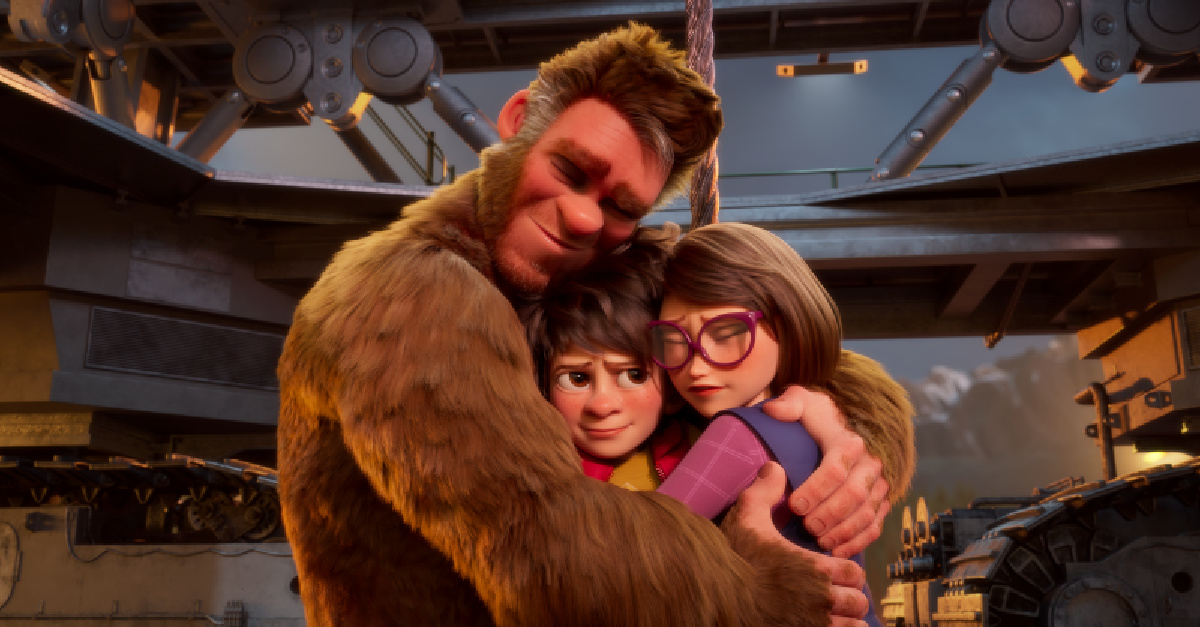 10. Bigfoot Family (TV-Y7)
Bigfoot ditches his settled-down American life – he's married and raising a kid – to save a pristine stretch of Alaskan land from a greedy corporation. This animated film takes a new angle on the bigfoot story by imagining sasquatch living in a U.S. neighborhood and raising a human family – and even giving interviews on morning talk shows.
Photo courtesy: ©Netflix