7 New Family Movies and TV Shows Streaming in June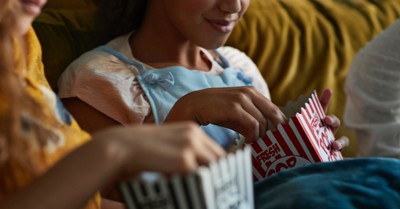 By Michael Foust, Crosswalk.com
Summer is finally here, and with it, plenty of ice cream, cookouts and naps in the shade.
It's also time to catch a summer movie – if not in theaters, then in the comfort of your home. Fortunately, the major streaming platforms have several good options for families this month.
There even are a few good television series if you're wanting to spend multiple nights on an evolving plot.
Here are seven new family movies and television shows streaming in June. (As always, give ClearPlay or VidAngel a try if something troubles your senses.)
Photo courtesy: ©Getty Images/Klaus Vedfelt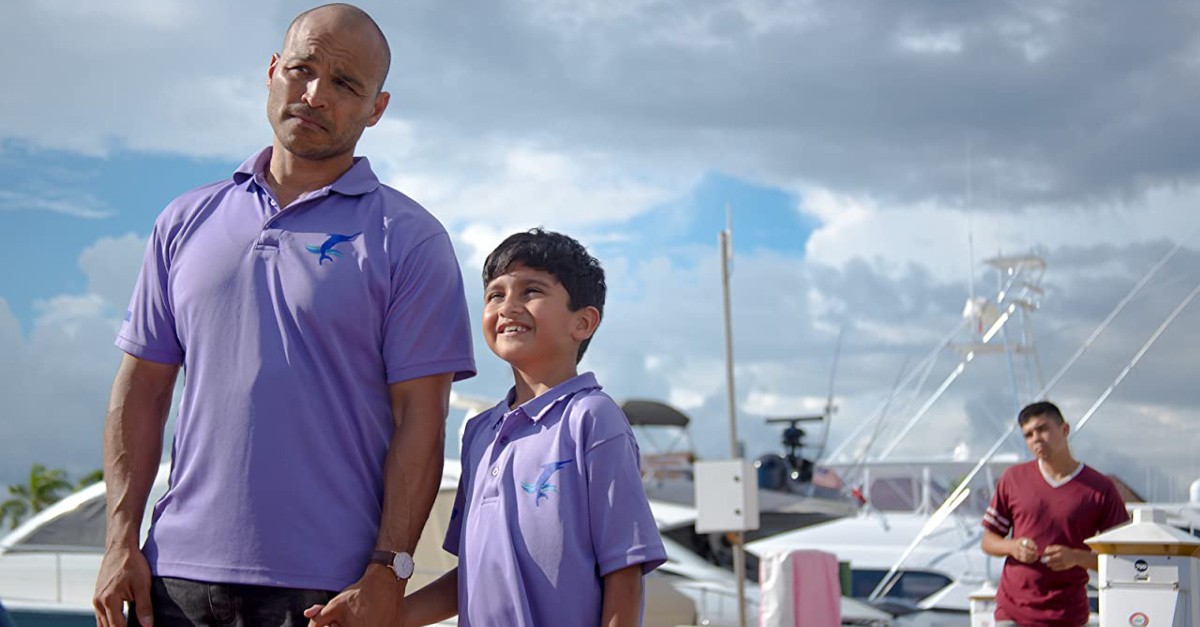 1. Blue Miracle (Netflix)
A cash-strapped orphanage is given new life when it is paired with a veteran fisherman in the world's richest fishing tournament. This faith-focused film is based on the true story of a Mexican orphanage, Casa Hogar, that was saved thanks to a miraculous finish in the Bisbee's Black & Blue Fishing Tournament. It stars Jimmy Gonzales (Godzilla: King of the Monsters) and Dennis Quaid (I Can Only Imagine) and is one of the most inspiring films of 2021. Rated TV-PG.
Photo courtesy: ©Netflix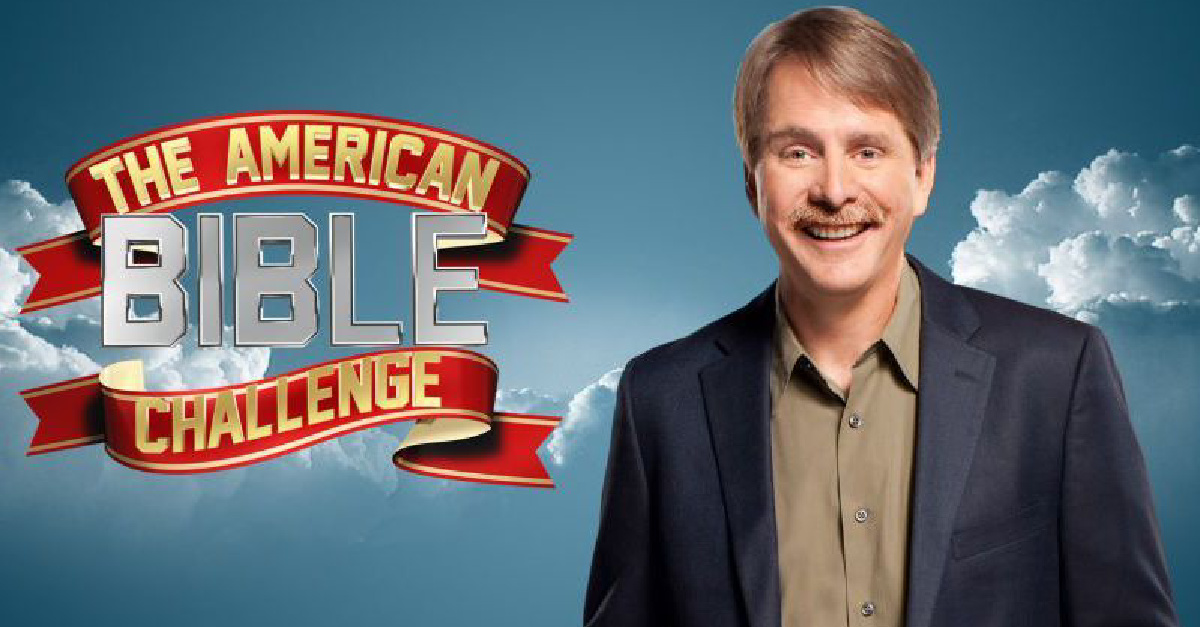 2. The American Bible Challenge, Season 3 (Netflix)
Comedian Jeff Foxworthy hosts this entertaining game show that tests the Bible knowledge of contestants and viewers alike. Can you name the three rivers that flowed out of Eden? Do you know the New Testament book that has only three chapters? Can you recite the instructions given to the Israelites for the Passover meal? Season 3 begins streaming on June 15. Rated TV-G.
Photo courtesy: ©Netflix
3. Luca (Disney Plus)
An Italian boy befriends a sea creature who is disguised as a human. It's the latest Pixar movie that – tragically – will not be released in theaters. Luca, after all, was made for the big screen before becoming a casualty of Disney's pandemic streaming strategy. Rated PG for rude humor, language, some thematic elements and brief violence. It releases on Disney Plus on June 18.
Photo courtesy: ©Disney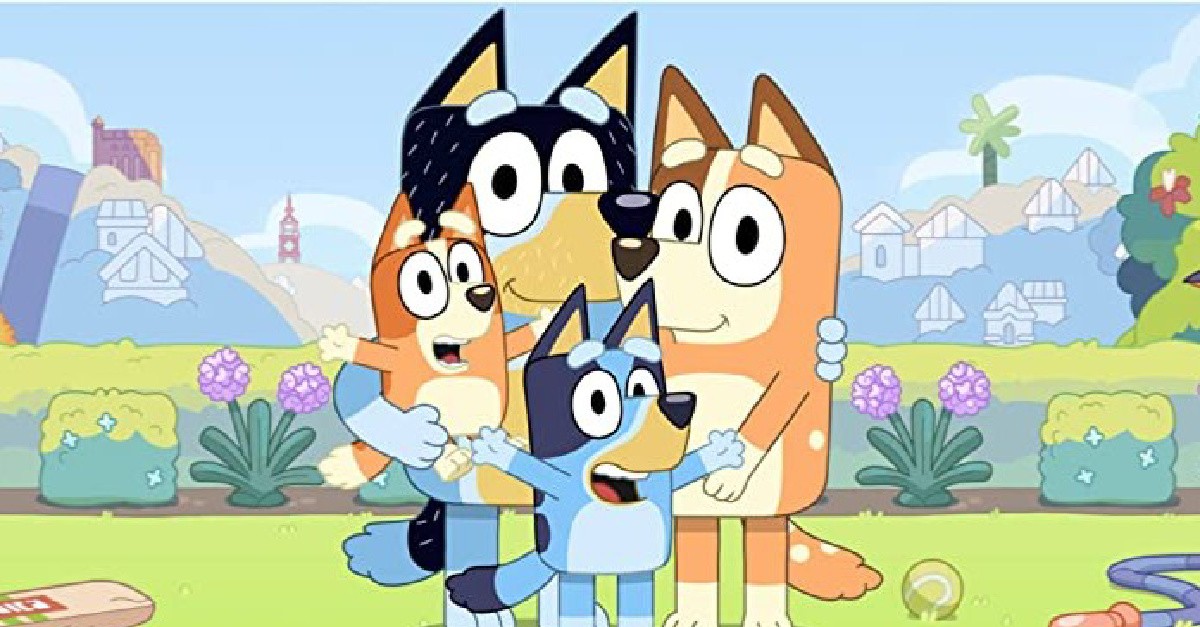 4. Bluey, Season 2 (Disney Plus)
It's an Australian animated television series about the anthropomorphic life of a dog family: Dad, "Mum," six-year-old "Bluey" and four-year-old Bingo. It's also the best new children's series on American TV – not because it's educational (there's little school knowledge in it) but because of what it promotes: parental love. Even though it's not faith-based, it reminds us that children are a blessing. The adorable Australian voices of Bluey and Bingo alone make this one worth watching. Each show is seven minutes long. Rated TV-Y7.
Photo courtesy: ©Disney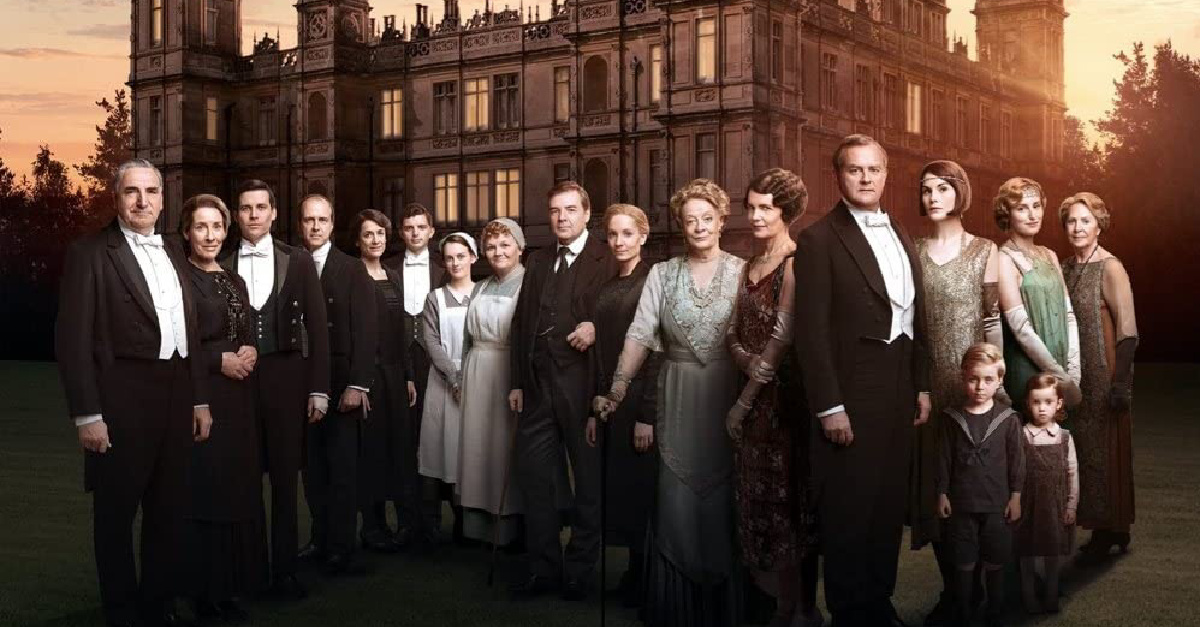 5. Downton Abbey (Netflix)
Robert Crawley and his aristocratic British family navigate the emerging modern world in this Emmy-awarding series set in the early 20th century. It's a fascinating glimpse at a largely bygone era of wealthy families and servants – and the class system that separated them. It's also a celebration of history, as the old way of doing things gave way to the new. (For example, we see the Crawleys get their first telephone.) The series isn't fully family-friendly, so you better have the remote control on standby (including in the first episode). For teens, though, it's a fun series. TV-PG.
Photo courtesy: ©Netflix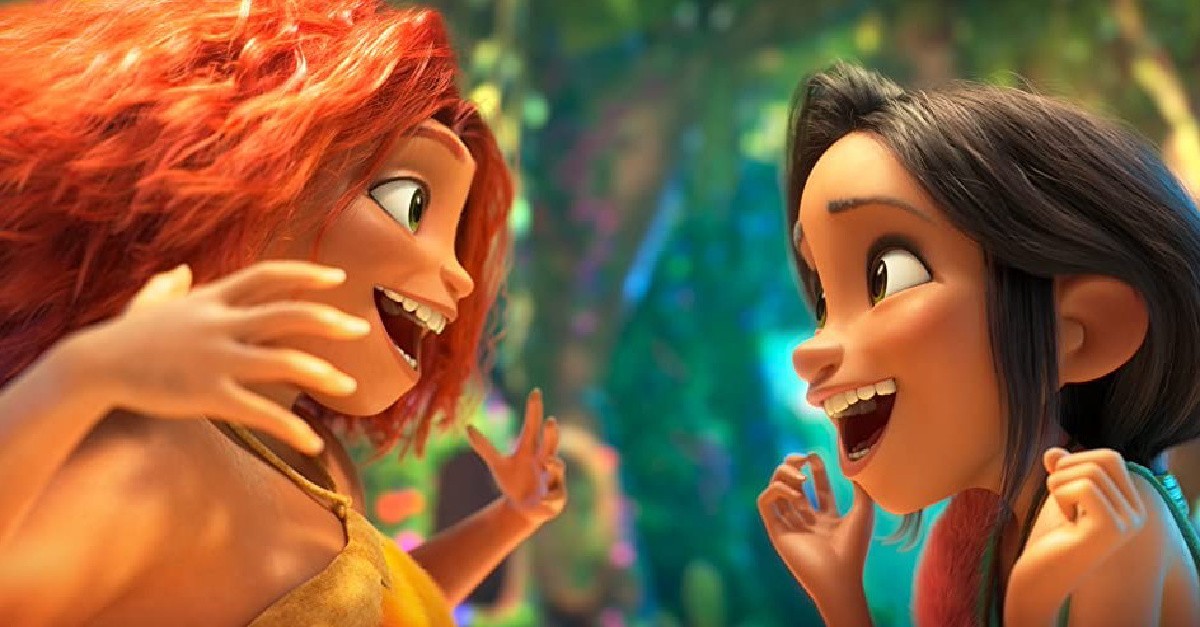 6. Croods: A New Age (Hulu)
The prehistoric Croods family experiences another major change in life when they encounter a family – the "Bettermans" – who are enjoying the modern conveniences of the new world. The Croods' family is further rocked when their daughter, Eep, falls in love with a teen boy, Guy. It's a family-friendly film with a family-centric plot. It also raises thought-provoking questions about our dependence on technology. Rated PG for peril, action and rude humor.
Photo courtesy: ©Dreamworks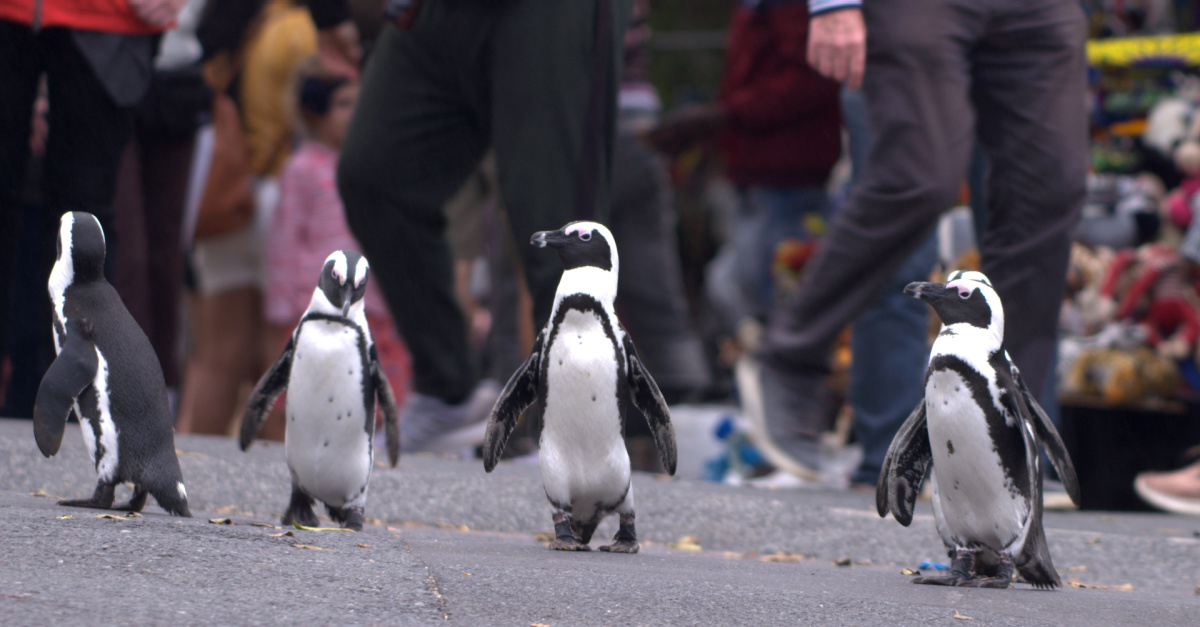 7. Penguin Town (Netflix)
It's a fascinating and comical documentary series about the endangered African penguins who descend on Simon's Town, South Africa, each summer. As the narrator tells us, "These birds are taking over this town." Each year, 1,000 African couples settle in the region, looking for a mate. "If they get it wrong, they face extinction," the narrator says. Season 1 launches on Netflix on June 16. TV-G.
Photo courtesy: ©Netflix